WV farmer clusters on rice, organic agri commodities learn new production to marketing approaches
Posted by: RAFIS DA6 | Posted at: July 12, 2023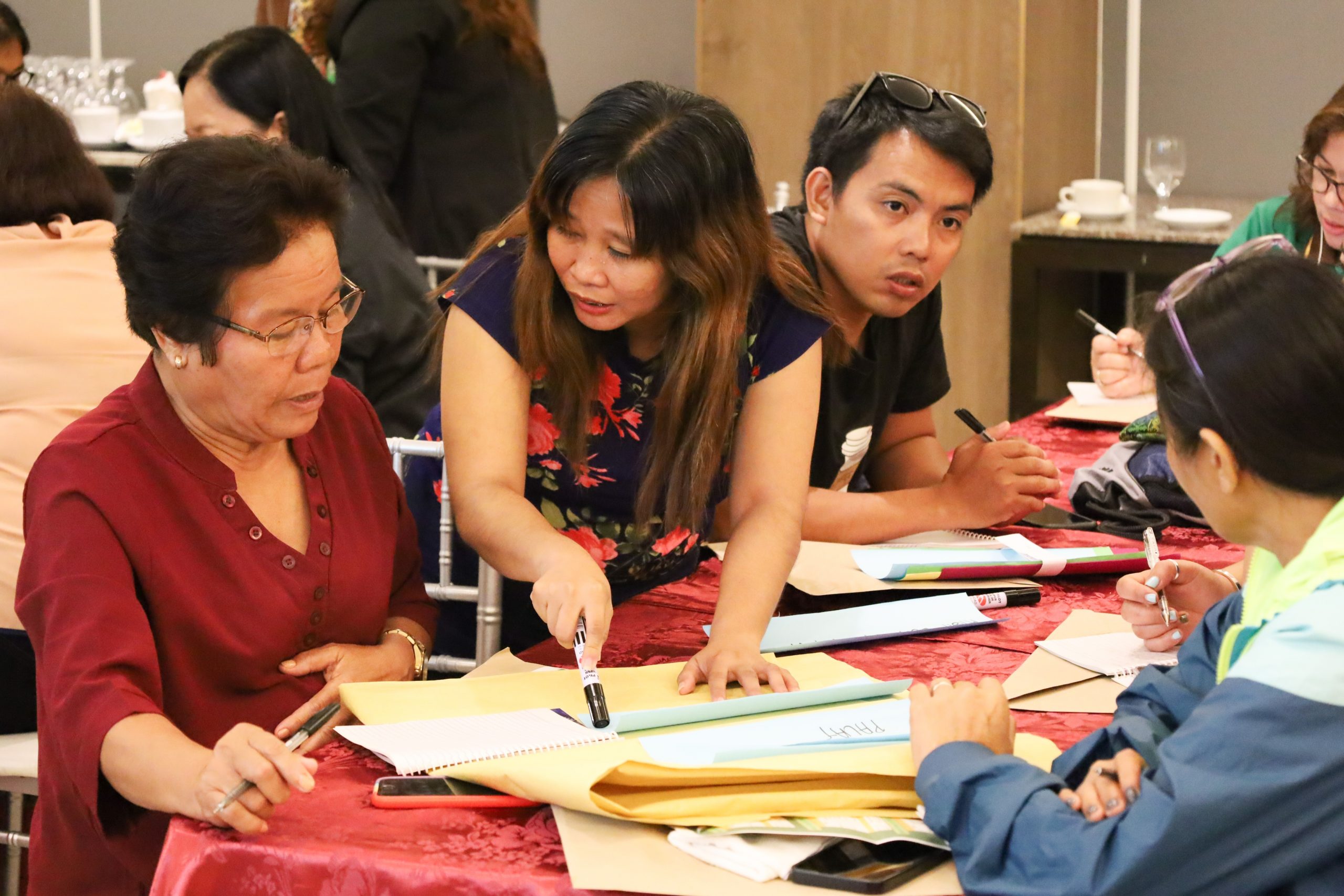 To address the input price inflation affecting their production output and yield, members of the nine clustered farmers' cooperatives and associations, who focused on rice and organic agriculture, participated in the training on Agro-Enterprise Clustering Approach (AECA) of the Department of Agriculture (DA) Western Visayas' Farm and Fisheries Clustering and Consolidation (F2C2) from July 12 to 14 in Iloilo City.
AECA is a private-led initiative that involves eight steps that agricultural extension workers take farmers through. The aim is to promote group learning and action in farming as a business and in collective marketing.
"DA is partnering with the Jollibee Group Foundation and Xavier University Ateneo De Cagayan in capacitating farmers' cooperatives and associations in enhancing their knowledge and technical skills in Agro-Enterprise Clustering Approach. We are here to assist you in identifying and crafting your own value chain activities from production to marketing," said Charmae Antipatia, Agriculturist II.
She also advised FCAs to maintain and regularly renew their accreditation as Civil Society Organizations as considered a necessary tool to access big ticket projects from the department that will further amplify their production level and income generation.
AECA steps include the formation of working group and basic cluster, creation of production module and cluster supply plan, development of agro-enterprise objective, formalization of committed clusters, finalization of agro-enterprise plan, creation of supply forecast, validation of agro-enterprise plan through collective test marketing as well as its evaluation and improvement.
However, prior to the introduction and implementation of AECA, clustered FCAs identified and assessed issues and gaps in sustaining the entire rice value chain. The plunging prices of palay especially during the peak of harvest season, rising input prices and labor costs, insufficient postharvest facilities, farm-to-market roads, and easy access financing, and farmers' resistance to new technology adoption were among the concerns raised by the FCA representatives and local farming intermediaries.
"Kinahanglan sang mga mangunguma ang kalidad nga binhi, kapital pambakal sang mga farm inputs, kag magsunod sa mayad nga farm technologies. Kulang ang farm-to-market roads sa Patnongon, gani mabudlay para sa mga magunguma nga magdala sang anda produkto sa merkado. Amu na nga ang KAMAPAT na mismo nagakuha sang patubas nga palay sa uma kag wala ti baydan ang mangunguma nga hauling cost. Nagatau man kami dugang nga piso sa kada kilo nga palay nga amon mabakal sa mga miyembro sang KAMAPAT. Importante gid ining AECA training para malikawan sang mga mangunguma ang oversupply sang ila produkto," shared Jose Imbang, lending manager of KAMAPAT Agricultural Cooperative in Patnongon.
Aside from KAMAPAT Agricultural Cooperative, eight other farmers' groups including Barbaza Farmers and Irrigators' Association, Navalas Buenavista Irrigators'Association Inc., KASAPPI Agrarian Reform Beneficiary Multi-Purpose Cooperative (MPC) of Passi City, Sara Facoma MPC, Christian MPC, Negros Island Organic Producers' Association, and Newton Camingawan Para Farmers' Association, Southern Negros Agrarian Reform Cooperative are also taking part in the training.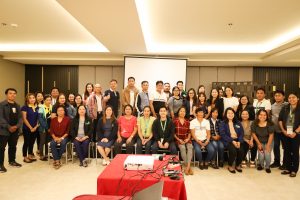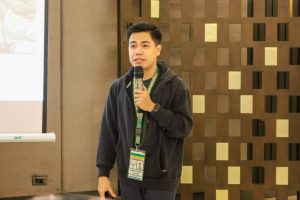 James Daniel Gregory, F2C2 Program's Enterprise Development and Marketing Specialist, stressed that farmers and FCAs should pursue a market-oriented farm production.
"Before you plant, you have to make sure of your market. You need to have a supply and demand analysis. We are trying to give you new approaches and corresponding tools to simplify your documentation and record keeping.  We are also going to explain the concept of inclusive rice value chain especially that we are targeting the construction and upgrading of rice processing centers. After the training, we will go to your respective areas to strategically implement our AECA activities," he added.###
Texts by: Sheila Mae H. Toreno/DA-RAFIS 6
Photos by: Selena Armendez, Claire Marie Paltuo-ob & Adrian Jay Canicula (WVSU DevCom Student Interns)