Tangalan farmers gain from info-packed agri info caravan
Posted by: RAFIS DA6 | Posted at: August 14, 2023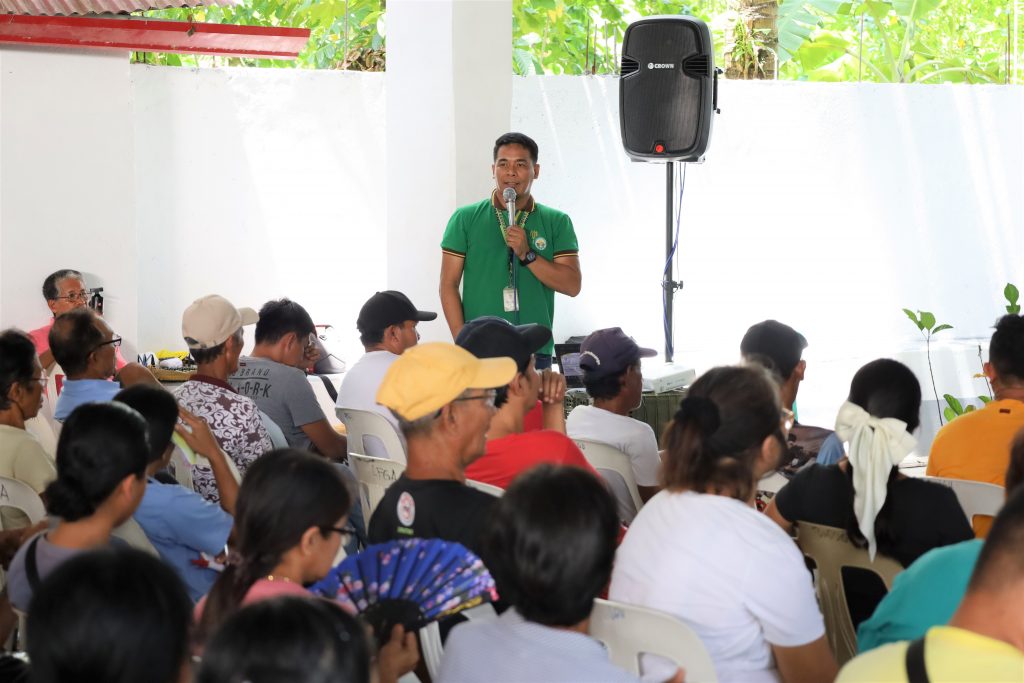 The Department of Agriculture-Western Visayas (DA-WV) recently organized an Agricultural Information Caravan to uplift local farming and support farmers in Tangalan, Aklan. The Caravan showcased various programs and services aimed at improving crops, livestock, and agribusiness.
The Caravan extended its focus beyond immediate issues and explained the important concept of climate-resilient agriculture to prepare farmers for the fluctuations in climate, including the impending risk of the El Niño phenomenon. As such, DA-WV's DRRM Unit Head Jimmy Eledia, Jr. discussed the significance of adjusting farming practices.
The event also offered a chance for farmers to learn and discuss essential topics highlighting DA-WV's programs for Rice, Corn, Livestock, and High Crops. DA-WV specialists shared insights on better farming methods. These programs empower farmers to make wise choices that boost yields and income.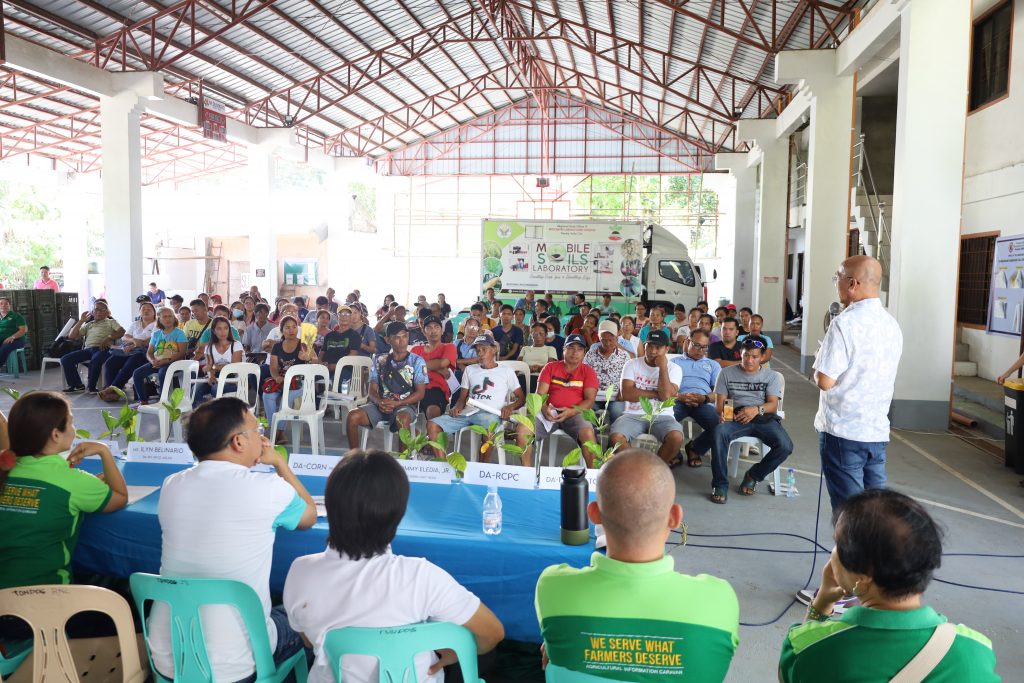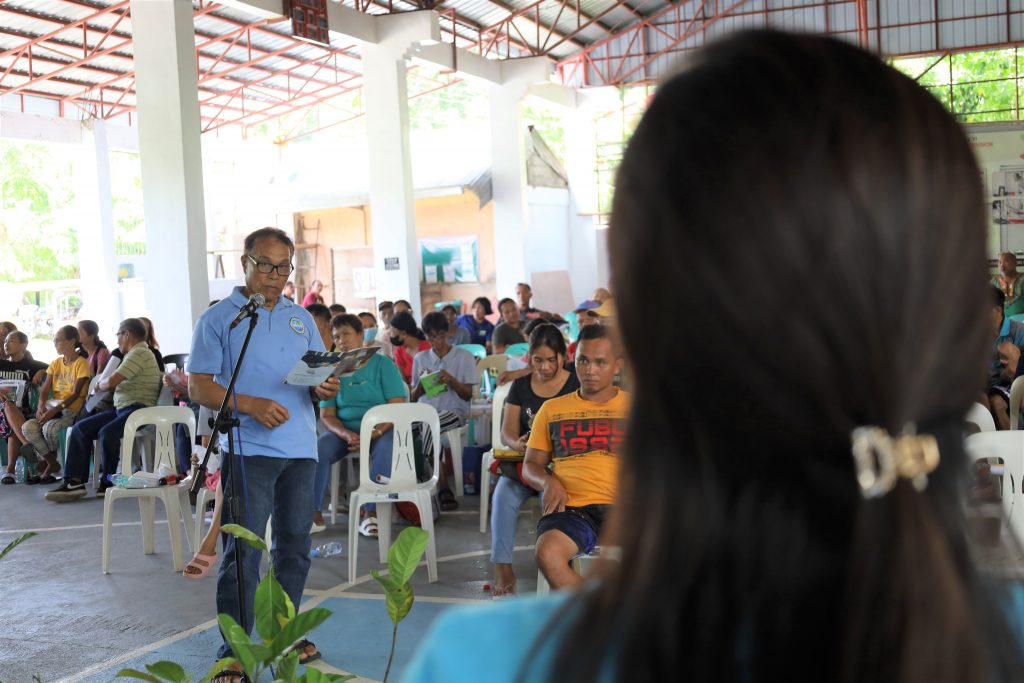 The Regulatory Division delved into African Swine Fever (ASF), providing farmers with insights into its nature, spread, and prevention. They stressed early detection, quick response, and following biosecurity steps to control the disease. By sharing practical knowledge, it aims to lessen ASF's impact on livestock, securing farmers' livelihoods.
Besides ASF, the Regional Crop Protection Center addressed pest and disease concerns. DA-RCPC Chief Ryan Rasgo provided farmers with information, insights, and strategies to prevent and manage various pests, diseases, and challenges that can affect agricultural productivity. He also stressed the importance of spotting and reporting unusual pest and disease cases for immediate action.
Partner agencies such as the Bureau of Fisheries and Aquatic Resources (BFAR), Philippine Coconut Authority (PCA), and Philippine Rice Research Institute (PhilRice) provided insights and support showcasing the commitment of various organizations to work together, ensuring all-around agricultural growth.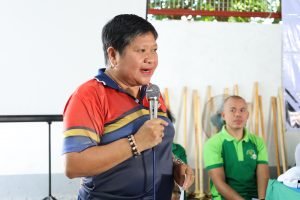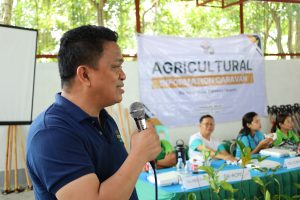 Moreover, Provincial Agriculturist Engr. Alexys Apolonio and Provincial Veterinarian Dr. Cyrosa Leen Mabel Siñel shared tailored initiatives for Tangalan farmers. 
The event underscored the importance of collaboration between agencies, experts, and farmers. It highlighted DA-WV's commitment to sharing valuable information, innovative technologies, and sustainable practices to promote regional farming growth. As farmers return to their fields armed with new insights, the event's impact is expected to spread, leading to improved farming practices and rural success. # # #
Text by : Myleen Subang & Photos by : Aileen Joy Subade & Jerem De Guzman