Strict disinfection and IEC info drive prove effective in reducing daily pig deaths to single digits in Negros Occ
Posted by: RAFIS DA6 | Posted at: August 9, 2023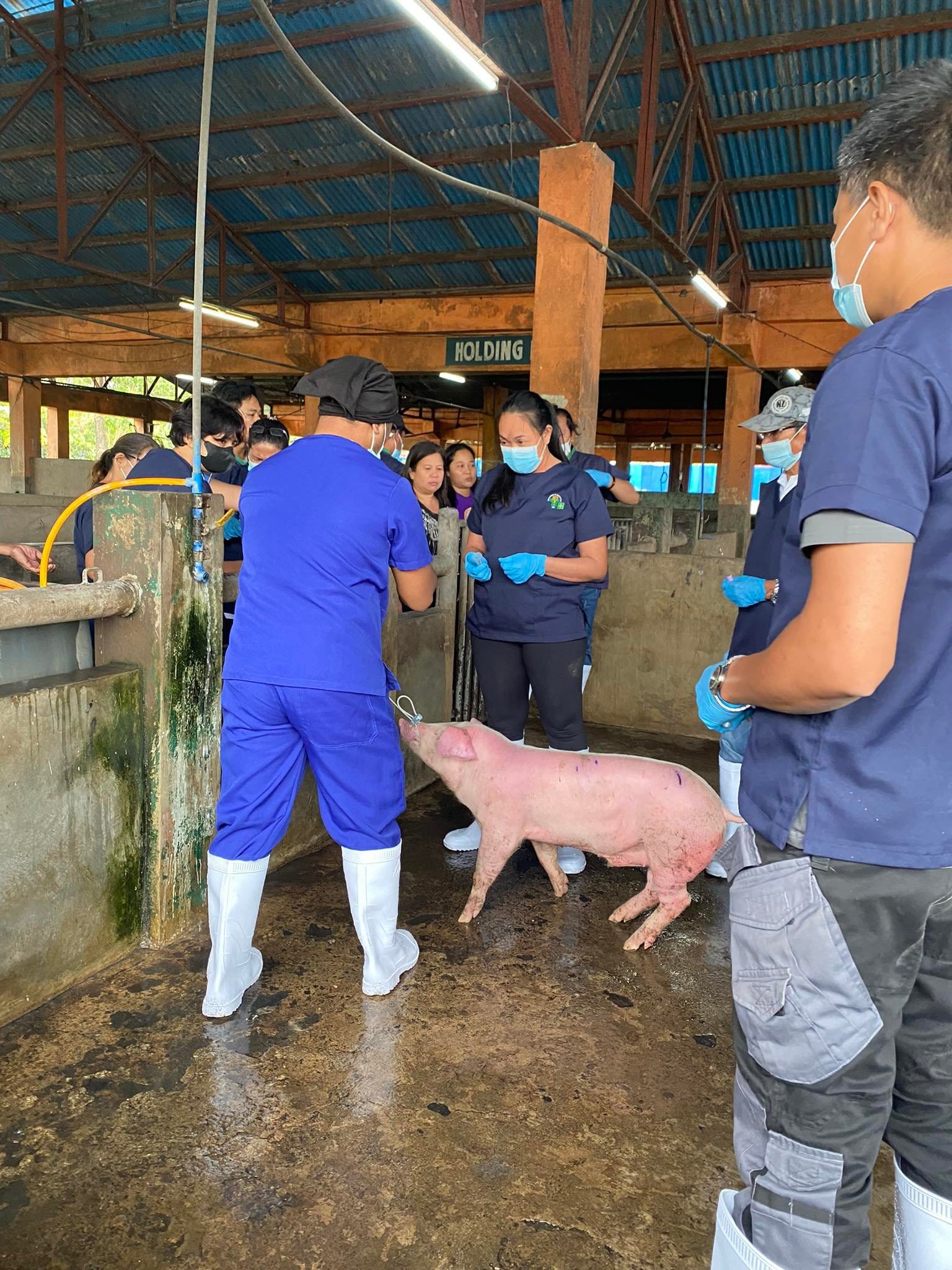 Ten local government units (LGUs) in Negros Occidental continue to maintain their ASF-free status, and the province has achieved a significant milestone as the daily pig deaths have plummeted to single digits. The province has successfully curbed the spread of various hog diseases through rigorous disinfection protocols, robust biosecurity measures, and an intensive Information Education and Communication (IEC) campaign.
In a commendable turn of events, the recent records indicated a sharp decline in pig deaths, with only two reported in Kabankalan on Tuesday and four in Cauayan on Thursday. This achievement has been attributed to the collective efforts of the Provincial Veterinary Office and the Provincial Biosecurity Incident Management Team, who have worked tirelessly to implement the necessary measures to protect the local swine industry.
Guided by the directives of Negros Occidental Governor Eugenio Jose Lacson and Bacolod Mayor Alfredo Benetiz, the aim was to bring down daily pig deaths to 10 or below, effectively returning to pre-ASF levels. The successful realization of this objective has brought forth recognition and appreciation for the dedicated teams involved.
In addition to the progress made in disease prevention, the ten LGUs that remain ASF-free have been identified as Salvador Benedicto, Calatrava, Taboso, Escalante City, Sagay City, La Castellana, Moises Padilla, Sipalay City, Candoni, and Hibnoba-an.
To support hog raisers during this challenging time, the provincial government has allocated P10 million to provide P2,000 in assistance to each affected individual. Although the amount may not fully compensate for the losses incurred, it serves as a compassionate gesture from the government to express its concern and support for the affected farmers.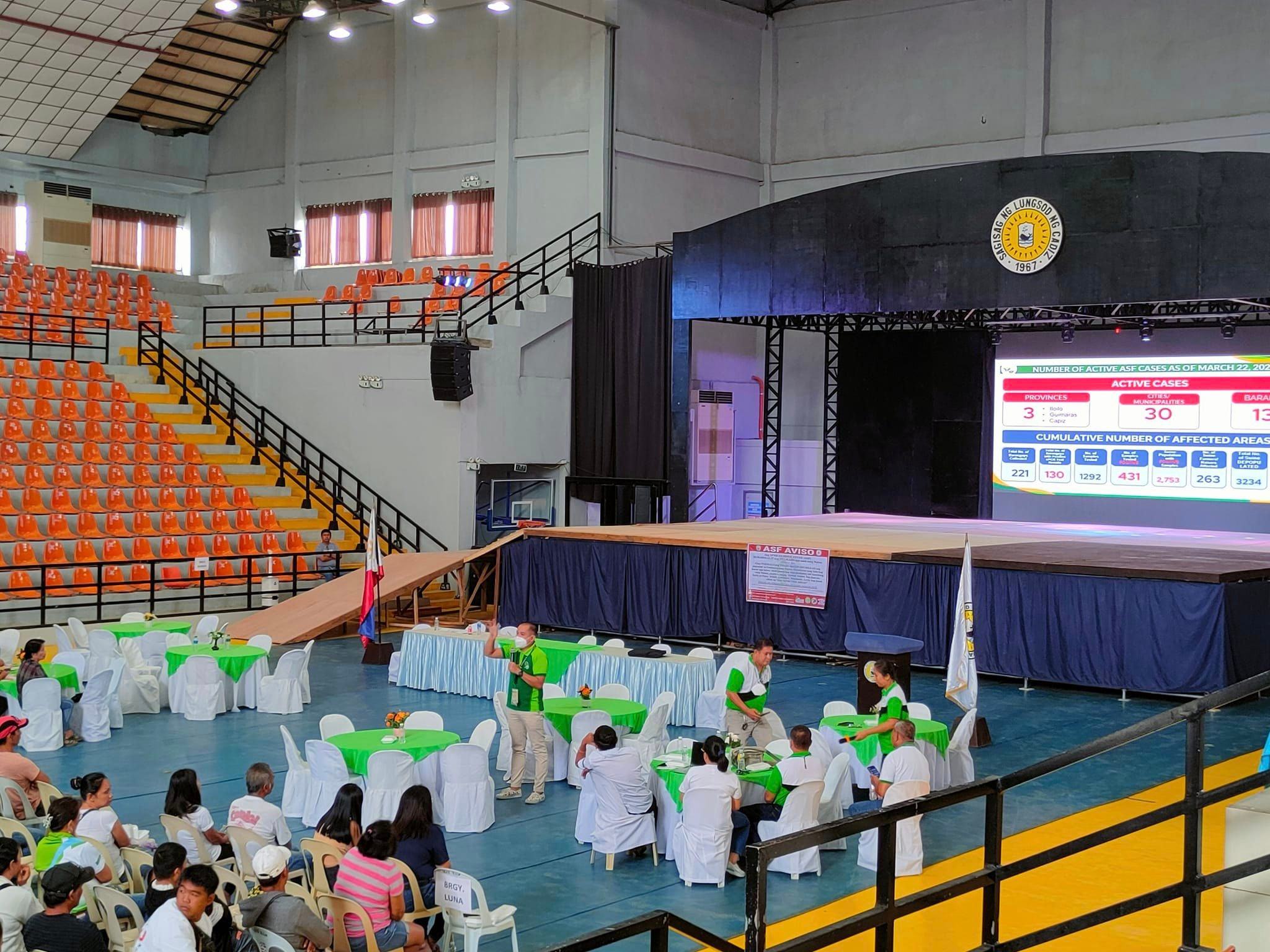 Looking ahead, the provincial government is actively exploring avenues to seek realignment of the P25 million Covid-19 Health Emergency Fund to bolster further efforts in safeguarding the local swine industry.
As part of their comprehensive approach, the provincial government collaborates closely with the Department of Agriculture (DA) for prevention and control measures, including Biosecutiy training and the IEC campaign, and also to update zoning maps delineating affected and ASF-free areas. Staying vigilant and proactive, Negros Occidental aims to continue its fight against swine diseases and ensure the sustainable growth of the hog-raising sector.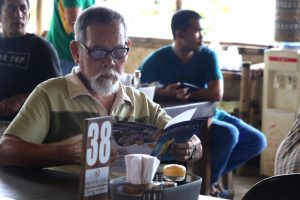 The challenges posed by the recent pig deaths have impacted 4,259 hogs raised in 153 barangays across the province. Nevertheless, the unwavering dedication of the local government, in conjunction with the support of the Department of Agriculture, signals hope for a brighter future for the swine industry in Negros Occidental.
For further updates on the ongoing efforts and progress in disease prevention and control, stay tuned for announcements from the provincial government and the DA RFO 6 and BAI.###
Texts by: Maria Corazon M. Buala/DA-RAFIS 6 and Photos by: DA Western Visayas' Regulatory Division