Over 60 urban farmers in Iloilo City join DA-WV HVCDP's season-long Training on vegetable production
Posted by: RAFIS DA6 | Posted at: July 5, 2023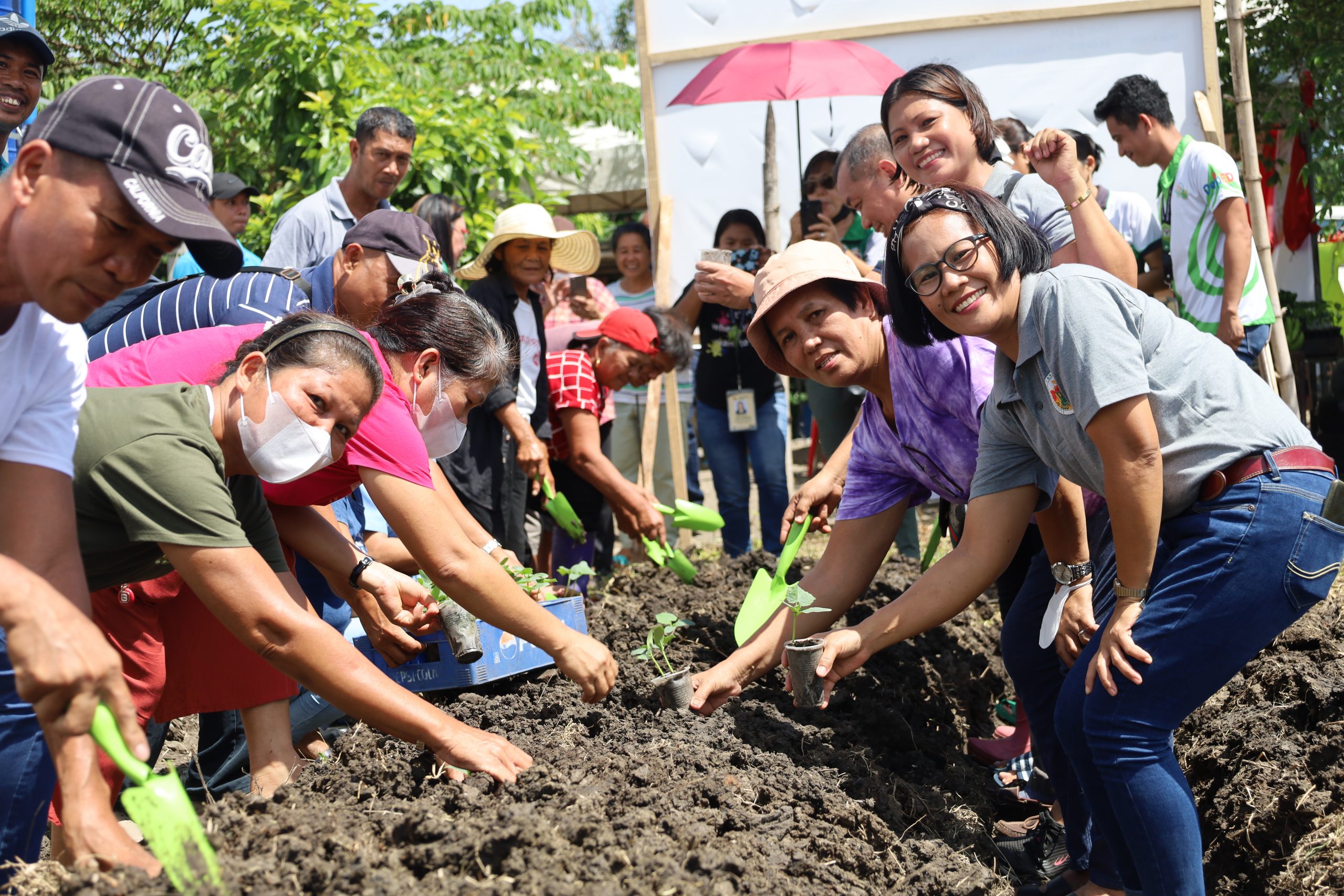 More than 60 urban farmers and City Agriculture personnel gathered in Hibao-an Sur, Mandurriao, Iloilo City on July 4, 2023, to mark the official launch of the Season-long Technology Demonstration on Community Gardens by the Department of Agriculture (DA) Western Visayas High-Value Crops Development Program (HVCDP). This initiative aims to address the pressing issue of food security in urban and peri-urban areas.
"Iloilo City as the center city in the region will is set to be the example to showcase the technology that we will be transferring, then to the neighboring urban areas. We wish to see all barangays will have their own community garden. We pray that we will not experience a pandemic again where there were no movement of vegetables thus affecting sufficiency, especially in the city area. This season-long training will teach our sectors how to manage contemporized, vertical, and soil-less gardening, peculiar to the need of urban areas", said Jonifer Frades, DA-WV HVCDP Focal Person.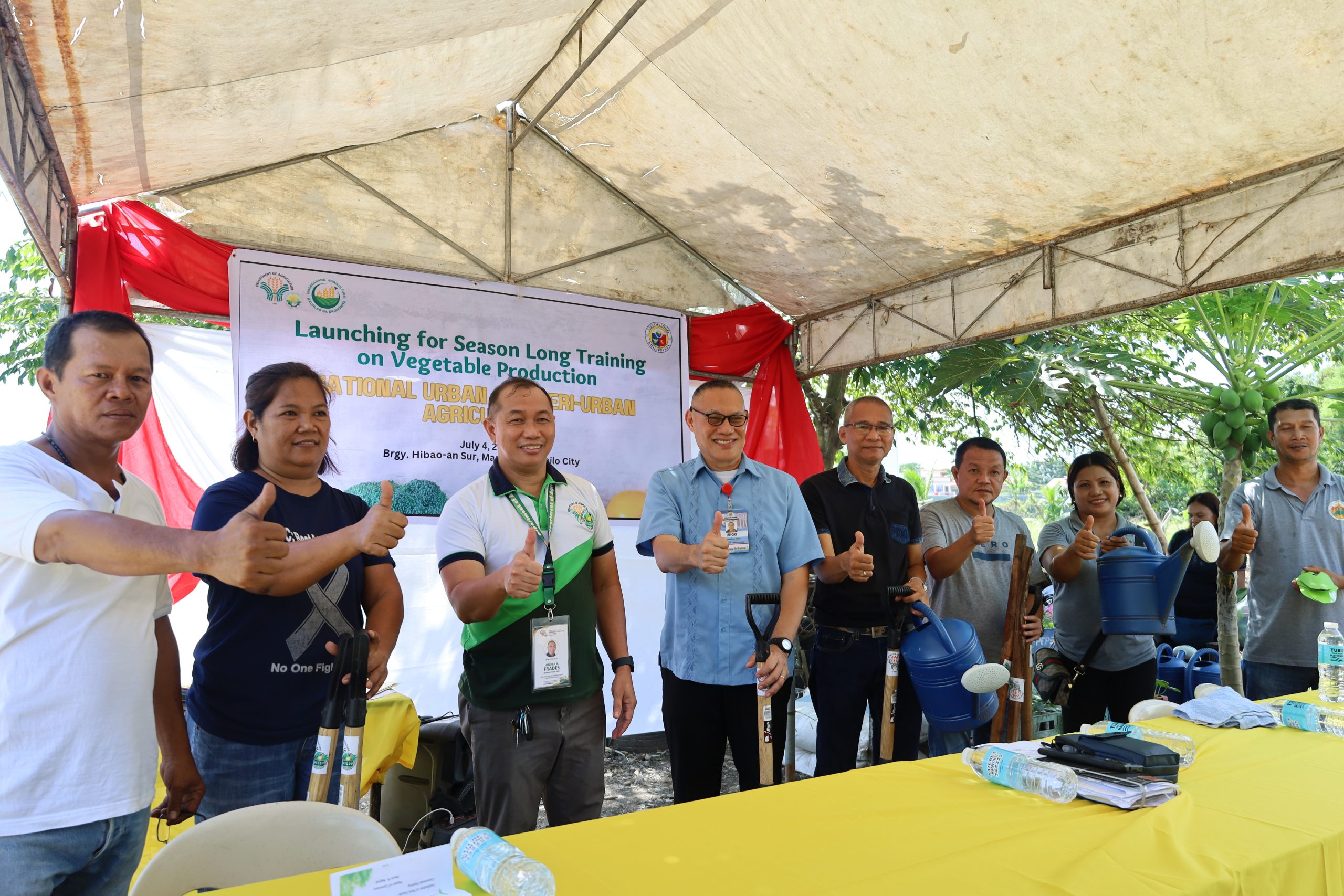 The program, a collaborative effort between the Department of Agriculture-Western Visayas High-Value Crops Development Program (DA-WV HVCDP), the City Agriculture Office, and the City Government of Iloilo City, is set to benefit more than 60 families and communities directly through the establishment of community gardens.
"We are happy that DA understands that Iloilo City as a huge food consumer needs its own food resources; should be treated as urban in character with needs; this area has no luxury of lands for farming. This season-long training on vegetable production is another manifestation of the food sufficiency direction of the DA Region 6. This is now felt by "common Juans," said Iñigo Garingalao, Iloilo City Agriculturist.
As part of the initiative, farmer students will undergo an extensive 12-module training, where they will meet once a week with farm experts and agriculturists to acquire valuable knowledge and expertise. Equipped with these skills, the students will then replicate what they have learned within their respective families and communities, fostering widespread agricultural growth and sustainability.
The launch of the DA-WV HVCDP Season-long Technology Demonstration on Community Gardens is a significant step towards ensuring food sufficiency in the region. The project also serves as a complementary effort to the Halina't Magtanim ng Prutas at Gulay (HAPAG) sa Barangay Project led by the Department of the Interior and Local Government (DILG) and the Department of Agriculture (DA), which aims to provide communities with the means to achieve self-sustainability in food production.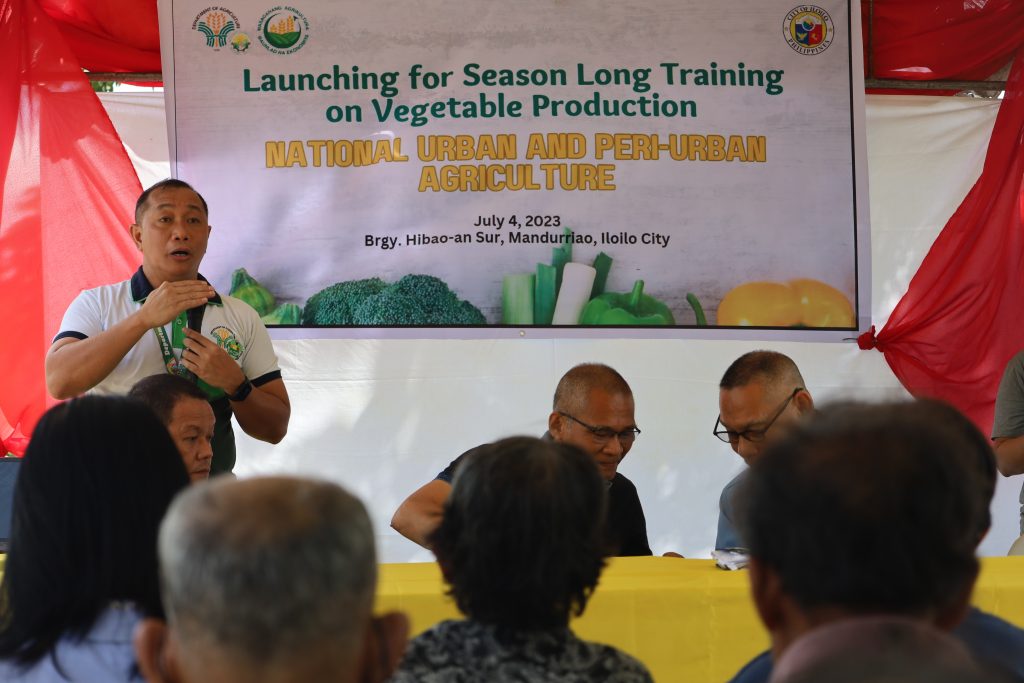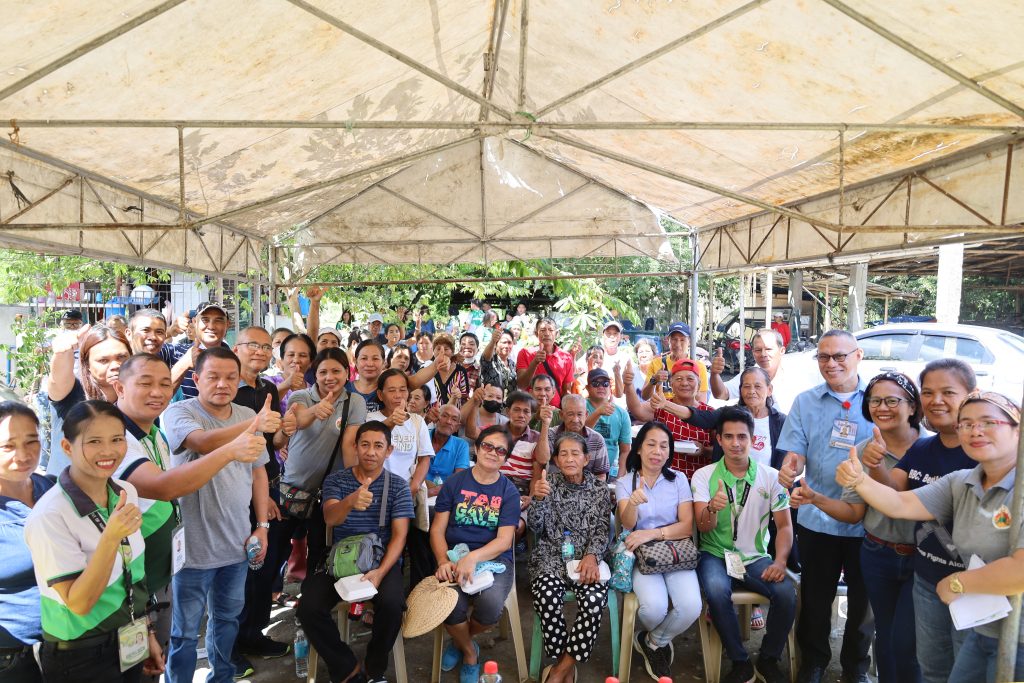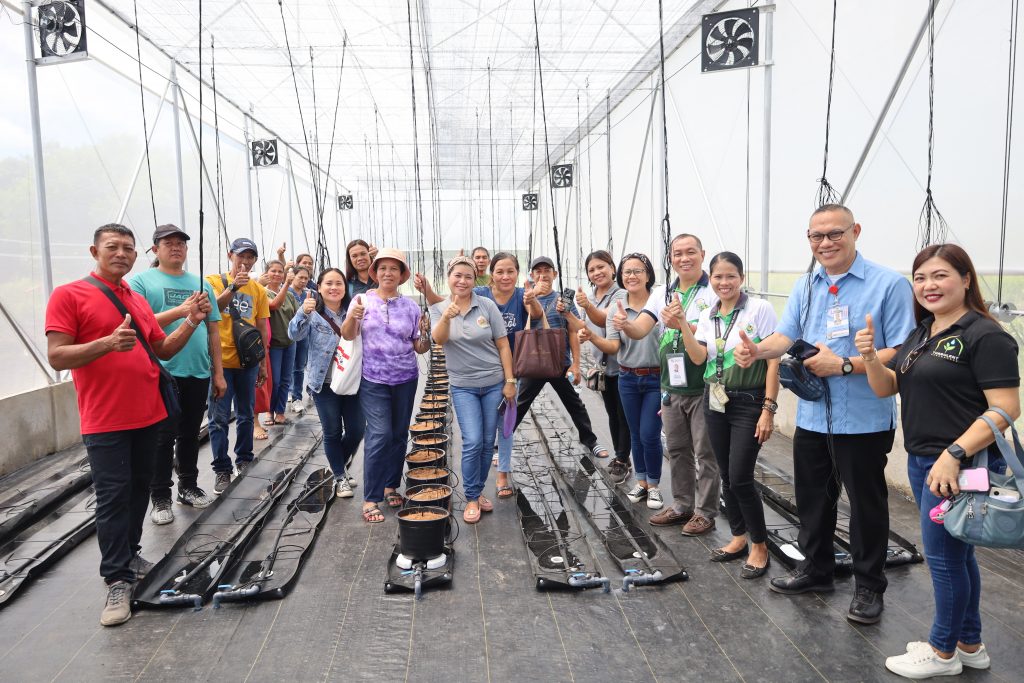 With the involvement of over 60 urban farmers and City Agriculture personnel, this initiative holds great promise in promoting the adoption of sustainable agricultural practices and bolstering food security in Iloilo City. By empowering farmer students and encouraging knowledge transfer, the DA-WV HVCDP and its partners are working towards a future where urban and peri-urban areas thrive with an abundance of nutritious and locally grown produce.###
Texts by Maria Corazon M. Buala/DA-RAFIS 6