Guimaras to rise as Western Visayas' dragon fruit hub
Posted by: RAFIS DA6 | Posted at: August 9, 2023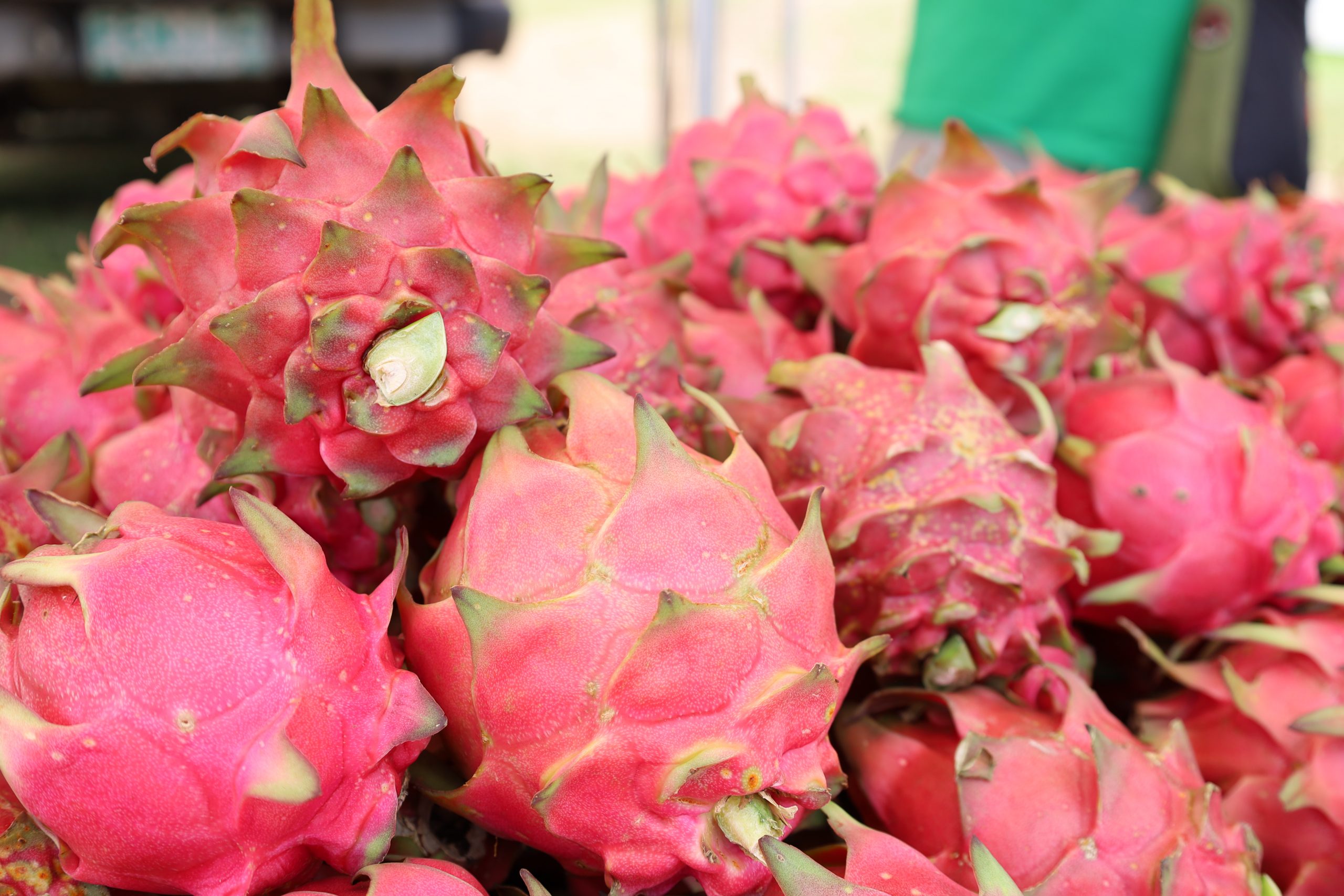 The province of Guimaras, now known for "Mangoes and More," is firmly establishing itself as a dragon fruit hub in Western Visayas. 
Presently, Guimaras devotes 28 hectares to the cultivation of dragon fruit. The Department of Agriculture's (DA) Western Visayas Regional High Value Crops Development Program (HVCDP) Focal Person, Jonifer Frades, revealed that the DA has rolled out initiatives to support the expansion of dragon fruit cultivation areas within Guimaras.
With dragon fruit sharing the spotlight alongside their renowned mangoes, the farmers and growers of Guimaras eagerly anticipate the fruits of their labor and community dedication.
As the festival marks its second year, Bonifacio Tespoer, President of the Guimaras Dragon Fruit Association, assured that an array of activities awaits visitors during this year's celebration.
Tespoer elaborated, "When we kicked off this event last year, we managed about 900 kg. of fresh fruit. Today, we've secured at least five tons of fresh fruit and expanded our selection of value-added products for festival attendees."
The Association President also emphasized that they aim to draw more farmers to join the association and grow dragon fruit, showcasing their pride in the quality and sweetness of Guimaras dragon fruit. As production expands, more jobs are being generated for locals, and these efforts also play a crucial role in boosting the province's tourism potential.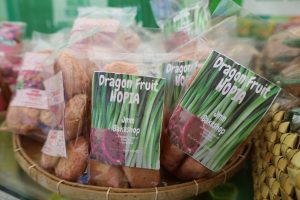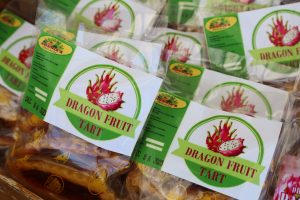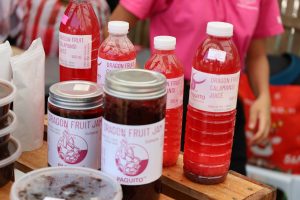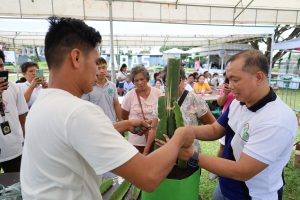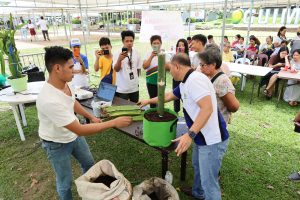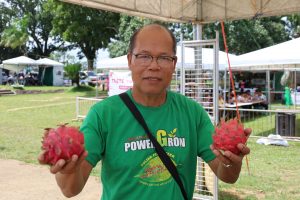 The festival is more than just celebrating the local produce – it also boosted the local economy. Visitors from neighboring provinces and tourists have increased revenue for the community and fostered livelihood opportunities for the locals
One of the most notable outcomes of the festival was its positive impact on local farmer growers in which the festival served as a platform to showcase their dedication and connect them with a wider consumer base.
Farmers were able to directly interact with festival attendees, sharing insights about their cultivation techniques and the journey of bringing dragon fruit from farm to table. This not only instilled a sense of pride in the farmers but also established a direct line of communication between producers and consumers.
One of the farmer growers participating in the trade fair is retired OFW Ramy Pudadera, now a dragon fruit grower and farm owner of Ramzen Farm in Dasal, Sibunag, Guimaras.  Pudadera highlighted the festival's timeliness and the positive impact of the Guimaras Provincial Government's initiative. He emphasized how the event is facilitating increased sales and networking, enabling market growth.
"This dragon fruit festival is very timely and a very good intervention of the Guimaras Provincial Government to hold this festival to increase our sales and connections to expand our market," said Pudadera.
Running from August 4-13, the dragon fruit festival featured various events. The dragon fruit classroom provided a space for learning about dragon fruit technologies, while "Taste the Dragon" offered an opportunity to enjoy the fruit, similar to the mango "eat-all-you-can" tradition during the Manggahan Festival. ###
Texts by: Myleen S. Subang and Photos by: Jerem V. De Guzman/DA-RAFIS 6