DA-WV surveys Avian Influenza in Sibalom, Antique
Posted by: RAFIS DA6 | Posted at: April 17, 2023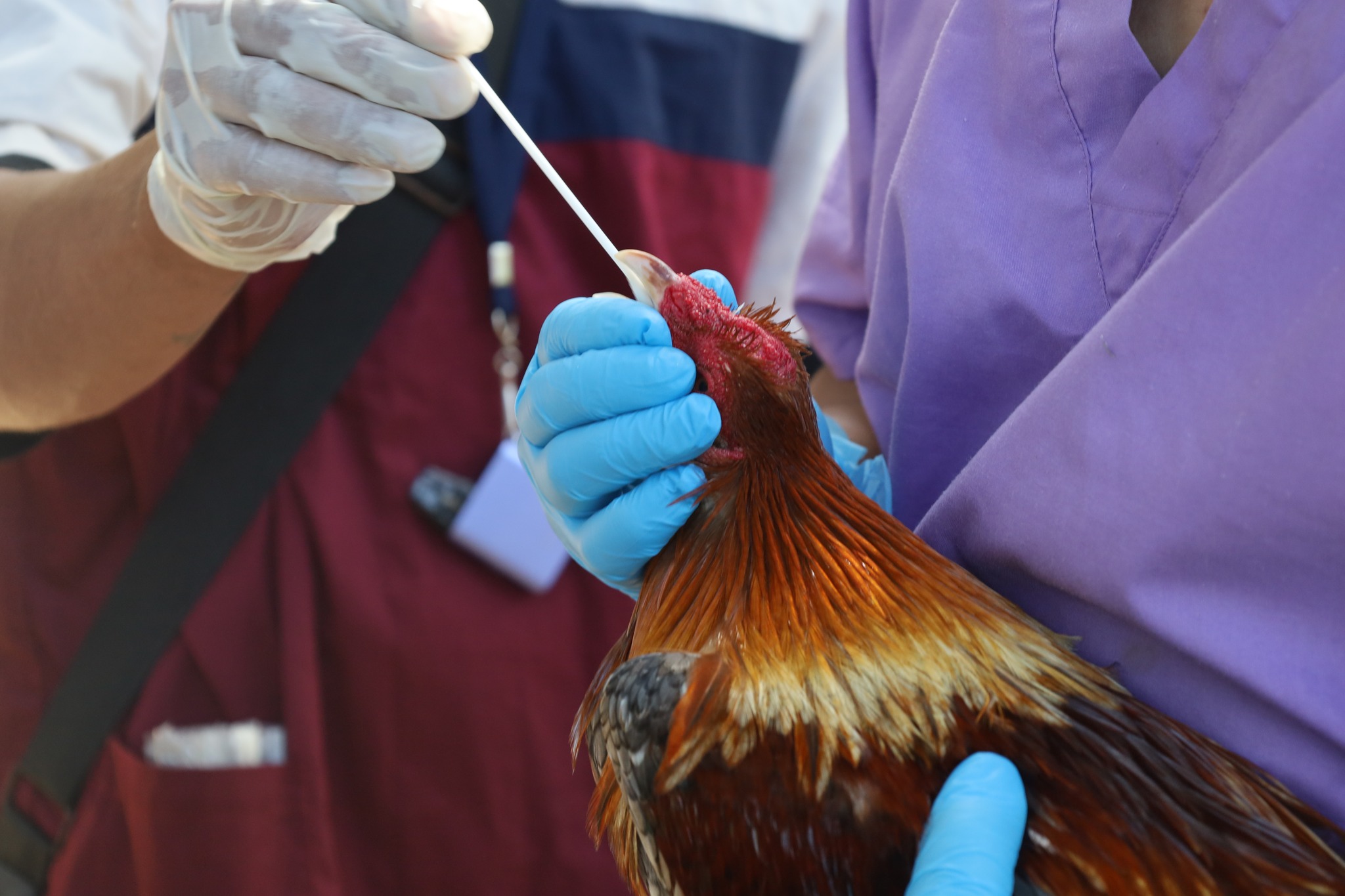 Conducting regular surveillance on the possible prevalence of Avian Influenza (AI), the Department of Agriculture Western Visayas (DA-WV) through its Regulatory Division personnel collected blood and swab samples in barangays covered by Sibalom, Antique on March 14-16, 2023.
The three-day activity collected 180 blood and swab samples from various types of domestic birds in different locations across the municipality and tested them for avian influenza. The collected samples will be analyzed in the laboratory to determine the prevalence of the disease in the bird population.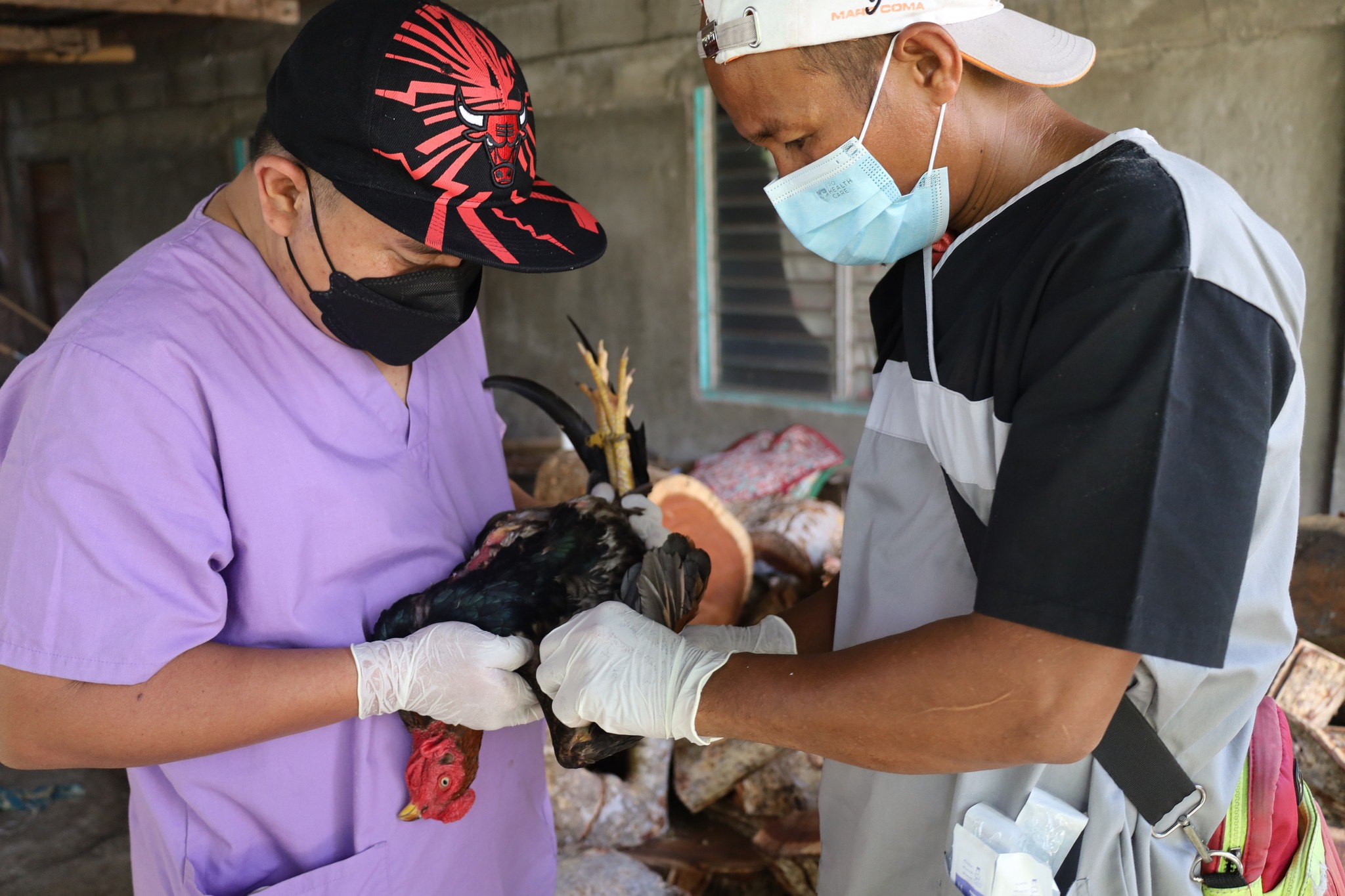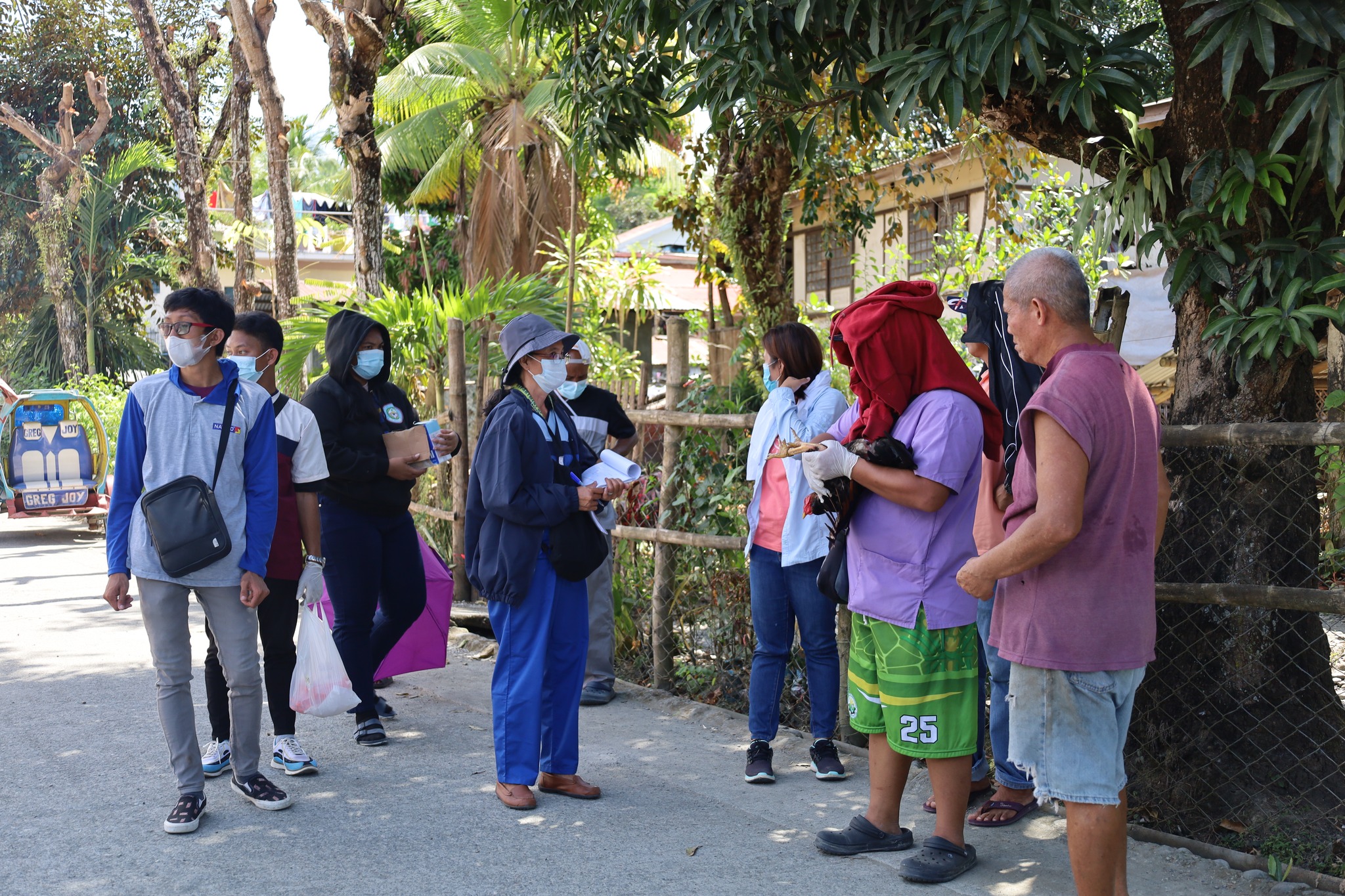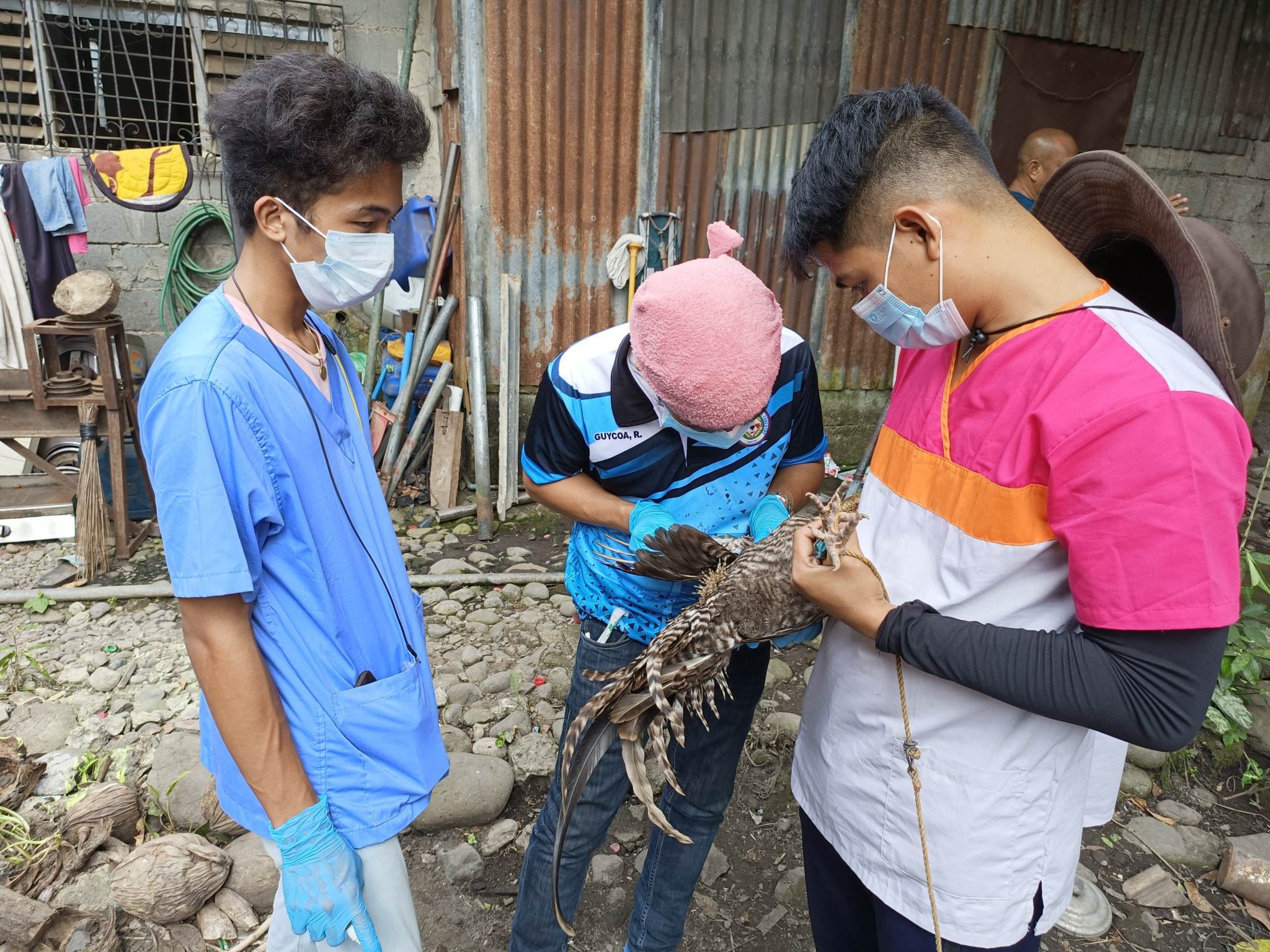 According to Supervising Agriculturist and Team Lead Manuel Porque, the blood collection campaign is part of the agency's efforts to protect the regional poultry industry and public health. "We want to ensure that our poultry industry remains free from avian influenza and that the public is safe from the disease," he said.
The blood collection campaign is being conducted by a team of veterinarians and animal health technicians from the Department of Agriculture, in collaboration with livestock technicians from the local government unit of Sibalom.
The team collected six samples per household raising chickens, ducks, and other domestic birds. The collected blood samples will be sent to the Regional Animal Disease Diagnostic Laboratory for testing. If the laboratory confirms the presence of avian influenza in any of the samples, the Department of Agriculture will immediately take measures to prevent the spread of the disease, including quarantine measures and culling of infected birds.
DA-WV also targeted the City of Sipalay in Negros Occidental, Municipalities of Sara, Ajuy, Concepcion, Dumangas in Iloilo, and Brgy. Bugnay, Jordan, Guimaras for blood collections as these areas are identified by the Department of Environment and Natural Resources (DENR) as open areas for migratory birds; these birds are the usual carriers of the avian virus.
The team conducts regular monthly surveillance of two (2) municipalities and sends samples to the Bureau of Animal Industry (BAI) for confirmatory results. ###By Maria Corazon M. Buala/DA-RAFIS 6
Photo contribution from Nathan Magno