DA-WV highlights 2023 High Value Crops Week with free seminars on crop production and urban agriculture
Posted by: RAFIS DA6 | Posted at: April 20, 2023

The Department of Agriculture-Western Visayas (DA-WV) recently marked the High Value Crops Week celebration with a series of free seminars on cacao, coffee and vegetable production as well as urban agriculture. The event aimed to promote the potential of high-value crops in generating income and improving food security in the region.
The seminars covered various topics on modern technologies in crop production. Experts shared their knowledge and experiences with farmers, entrepreneurs, and enthusiasts who attended the event.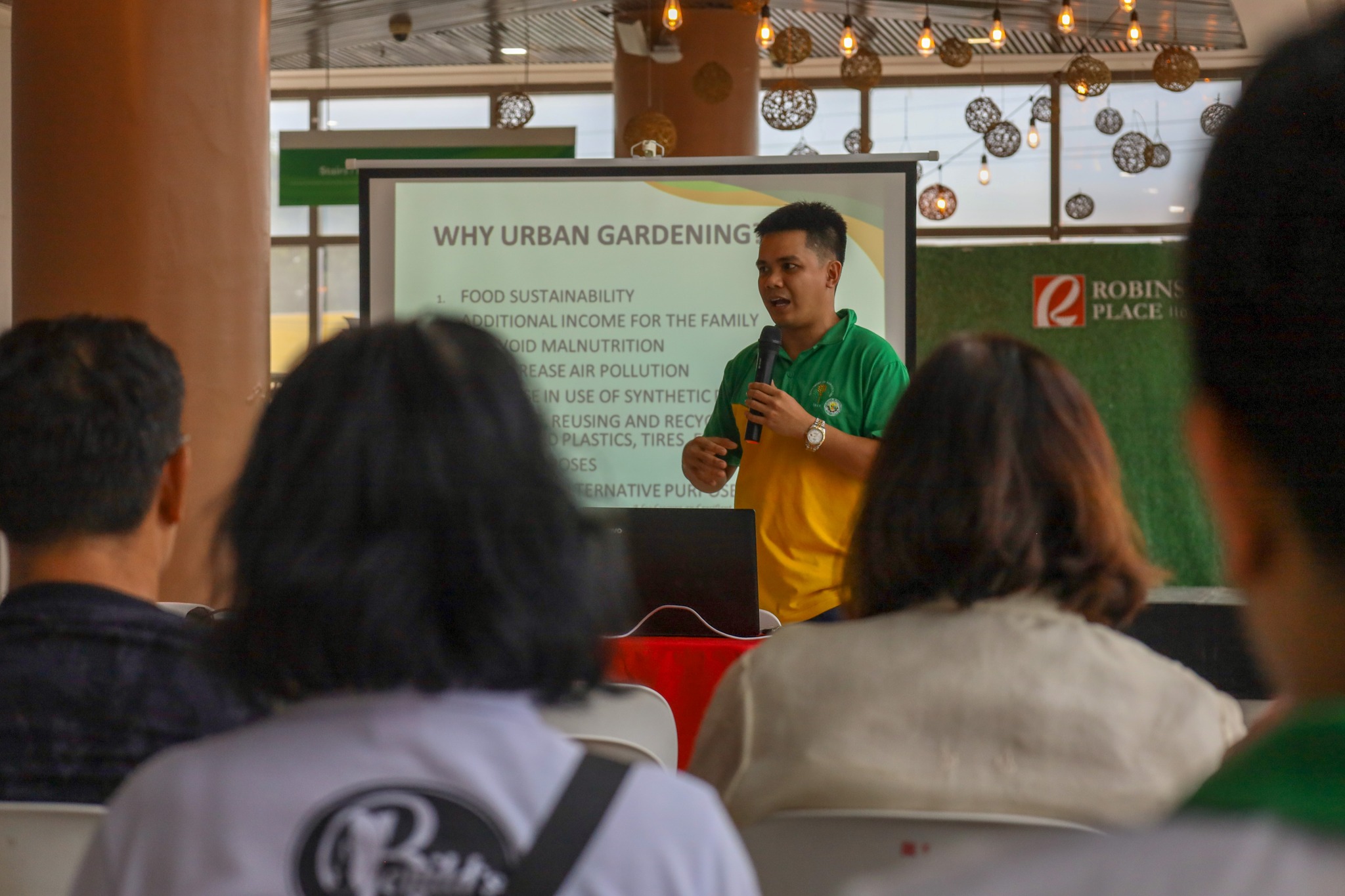 One of the highlights of the celebration was the emphasis on urban agriculture discussed by DA-WV Agriculturist Paul Andrew Villeta where participants learned about innovative ways to grow vegetable crops in urban areas.
Cacao production is a growing industry in Western Visayas. Regional Cacao Coordinator Relvin Paragua discussed key topics on cacao farming such as soil management, various pests and diseases that can affect cacao trees and take steps to prevent and control them. Paragua also highlighted post-harvest practices, such as fermentation and drying, which can greatly impact the quality of the cacao beans.
Meanwhile, Coffee Regional Coordinator Jairus Sirue talked about coffee variety selection, proper planting, and management practices, such as pruning and fertilization. In addition, post-harvest processing is also important in producing high-quality coffee, and farmers should be knowledgeable about the various processing methods, such as dry and wet processing.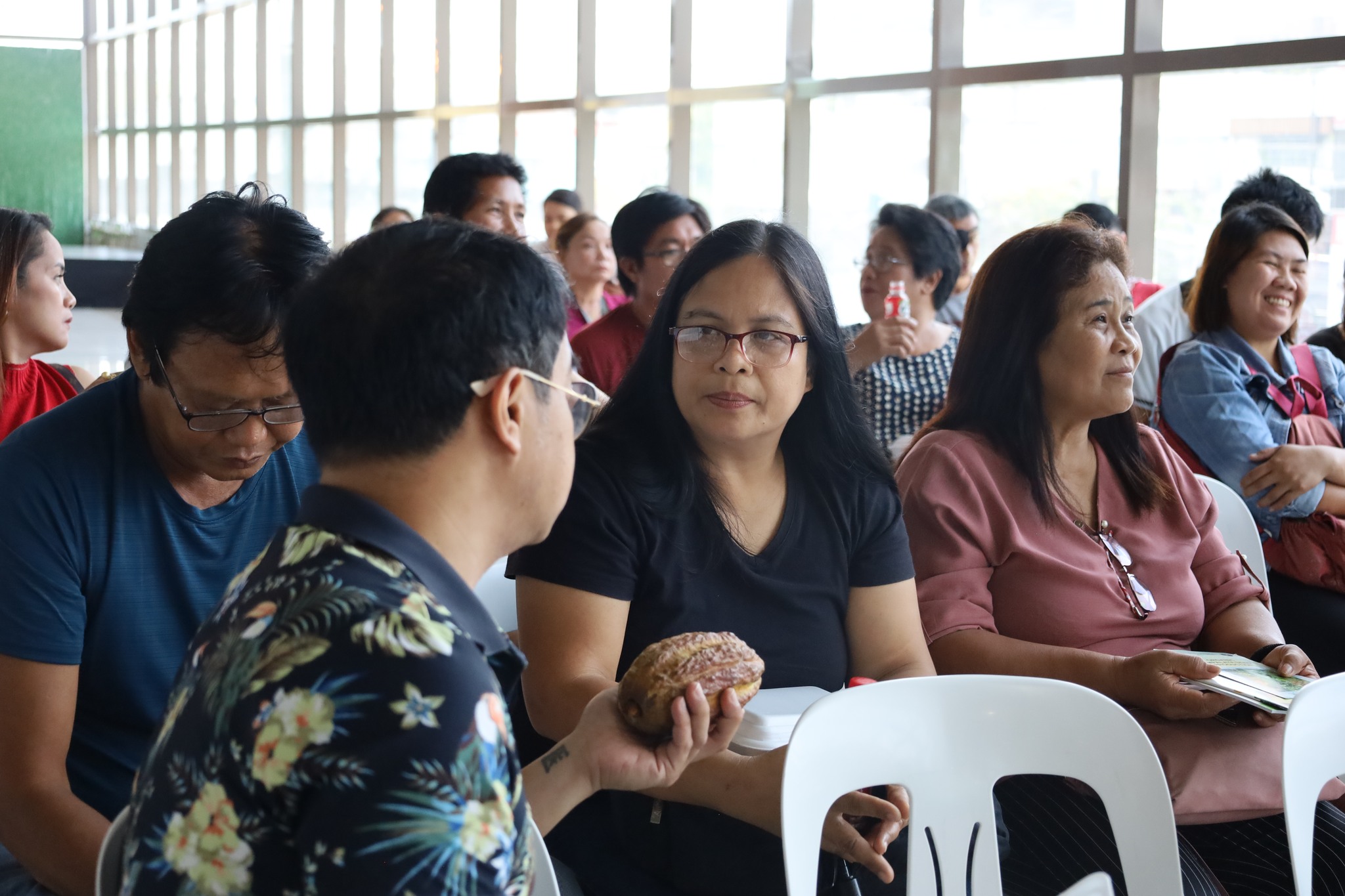 The event was well-attended and received positive feedback from participants who expressed their appreciation for the valuable information and insights they gained. The DA-WV hopes to continue promoting the development of high-value crops and urban agriculture in the region through similar initiatives in the future. # (Text by: Myleen Solas Subang/DA-RAFIS 6 | Photos by: WVSU Student Interns)