DA-WV F2C2 trains FCAs on inclusive value chain approaches
Posted by: RAFIS DA6 | Posted at: July 4, 2023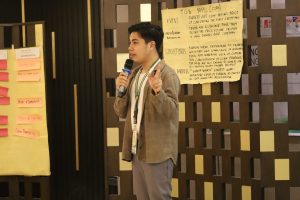 Aiming to help dedicated participants from agricultural associations in Region VI, the Farm and Fisheries Clustering and Consolidation Program (F2C2) of the Department of Agriculture (DA) Western Visayas spearheaded the Training on Agro Enterprise Clustering Approach (AECA) on Inclusive Value Chains on June 26-28, 2023 in Iloilo City.
The activity aims to distinguish the most appropriate dynamic or system of marketing for identified commodities.
Farmers should implement the inclusive and comprehensive marketing strategy learned during the training to fully reap the fruits of their efforts and labor.
Andrew Palomar, F2C2 Focal Person said that "Marketing your commodities is a test of patience and faith. However, through business-to-business approach, we will be in assistance that if plan A doesn't work, we still have B-Z strategies".
The AECA is essentially a tool that aids the learning process of organized farmers to understand complex ideas in business. It is a crucial part of sustaining the production of commodities offered in each cluster. A calculated method of steps encompassing three (3) phases that include altogether eight (
steps sequentially ensures the contentious development of the participants' agricultural association.
Phase I is the Organizing and Information Gathering for Business Plan Preparation which includes the Formation of a Working Group & Basic Clusters, the Creation of Production Module & Cluster Supply Plan, and the Development of Agro enterprise (AE) Objective.
Phase II is the Agro-Enterprise Planning for Collective Marketing. This phase includes Committed AE Clusters and the Finalization of AE Plan.
Phase III Agro-enterprise Implementation and Improvement which delves on the Creation of Product Supply Forecast, Validation of AE Plan through Test Marketing, and Evaluation & Improvement of AE Plan.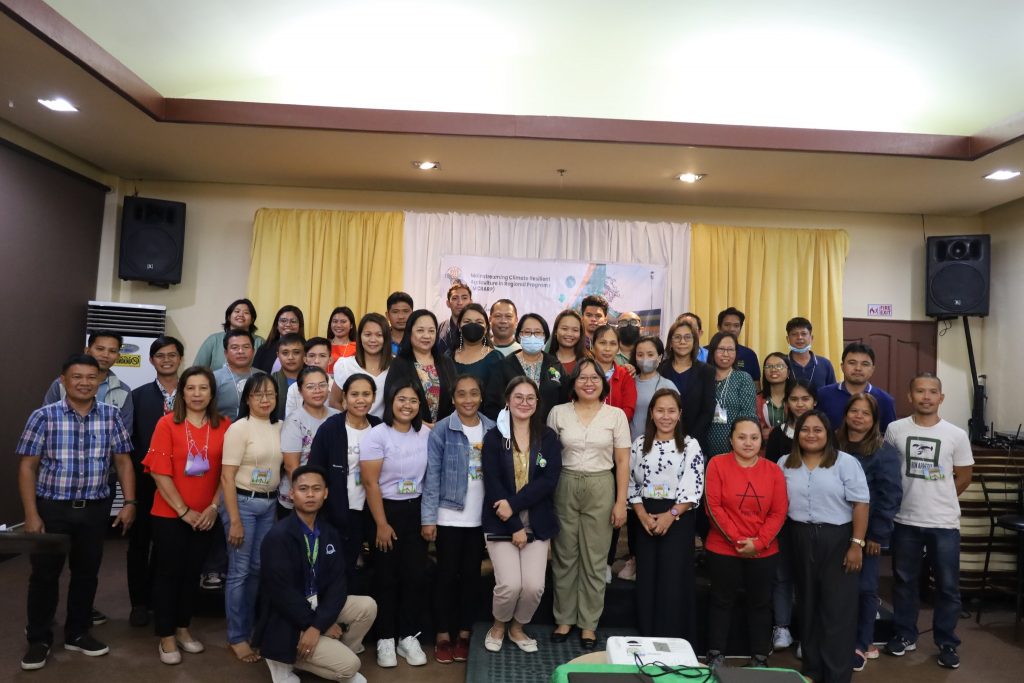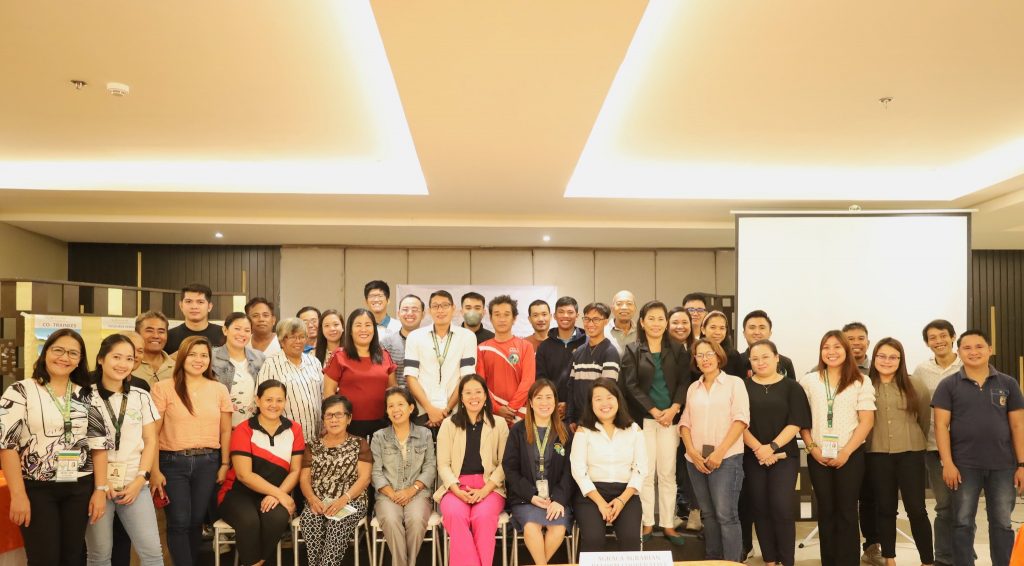 The Participating Famer and Cooperative Associations (FCAs) are AGRACA Agrarian Reform Cooperative, TQB Multi-Purpose Cooperative, MATABANACO Cluster Farmers Association, Janiuay Federation of Farmers Association, Batad Farmers and Fisherfolks Federation, Sibalom Livestock and Poultry Raisers Associations Inc. (SILPRA), and IBON Multi-Purpose Cooperative were able to determine their capacity and readiness to start their own AECA journey. ###Text by: Johwela Marie Cabrias and Photos by Claire Marie Paltu-ob (WVSU Development Communication Student Interns