DA-Organic Program establish seed production for rice and vegetables
Posted by: RAFIS DA6 | Posted at: September 21, 2023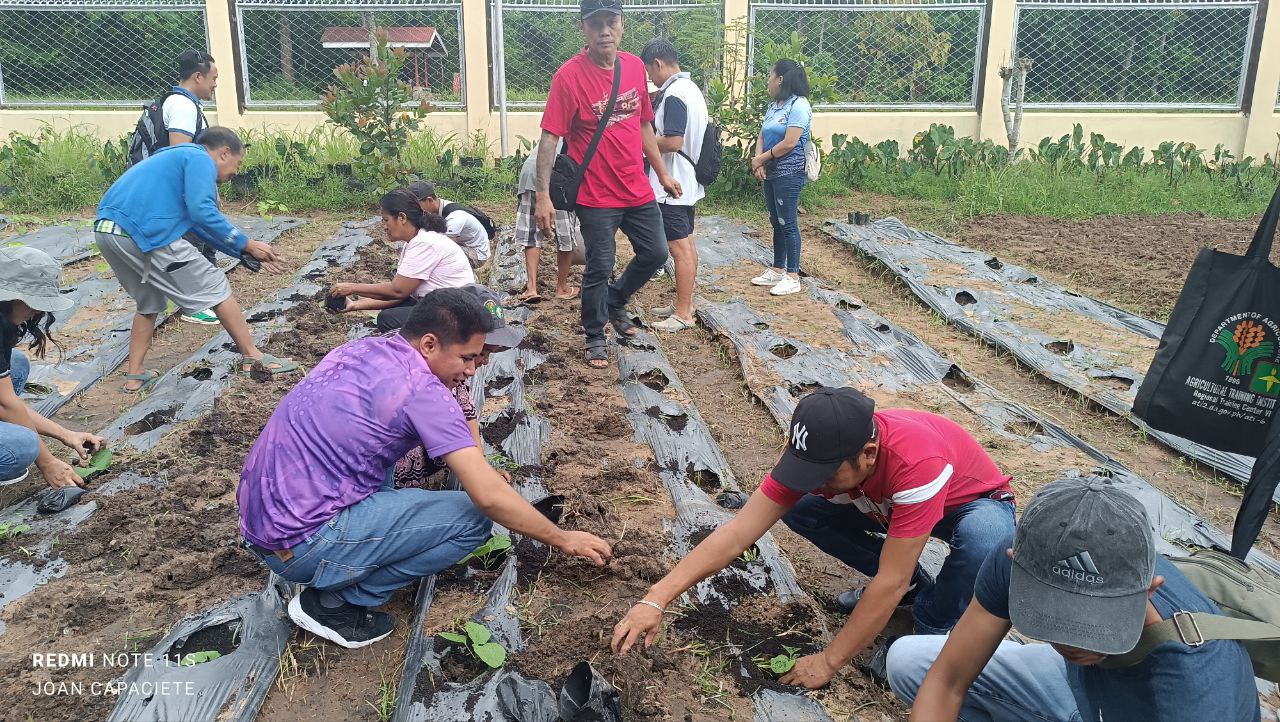 To cater the demand for organically produced rice and vegetables seeds, members of the Pototan Organic Practitioners Association (POPA) attended a training conducted by the Organic Agriculture Program (OAP) at the Bureau of Plant Industry- Guimaras National Crop Research Development and Production Support Center (GNCRDPSC) recently.
Justo Pacificador, Pototan OA focal person said that this is the right time for our organic practitioners to promote the organic agri-preneurship in order to boost the local production and in order to fill-in consumer need in the locality.
Pacificador is instrumental for the certification of POPA as Participatory Guarantee System- Organic Certifying Body (PGS- OCB) operator in Iloilo province. POPA has more than 32 members with Mr. Dan Rae Hugo as association president. They producing organic rice, corn, lettuce, okra and other lowland vegetables.
Among the topics discussed during the training include the preparation of organic soil mix and disinfection, application of organic fertilizers and other concoctions, and vermicomposting. The group then visited the seed banking area, seed storage facility, organic equipment area and botanical plant nursery. ####JNCapaciete (DA6-RAFIS)