Cabatuan organic farmers eye market potential
Posted by: RAFIS DA6 | Posted at: July 20, 2023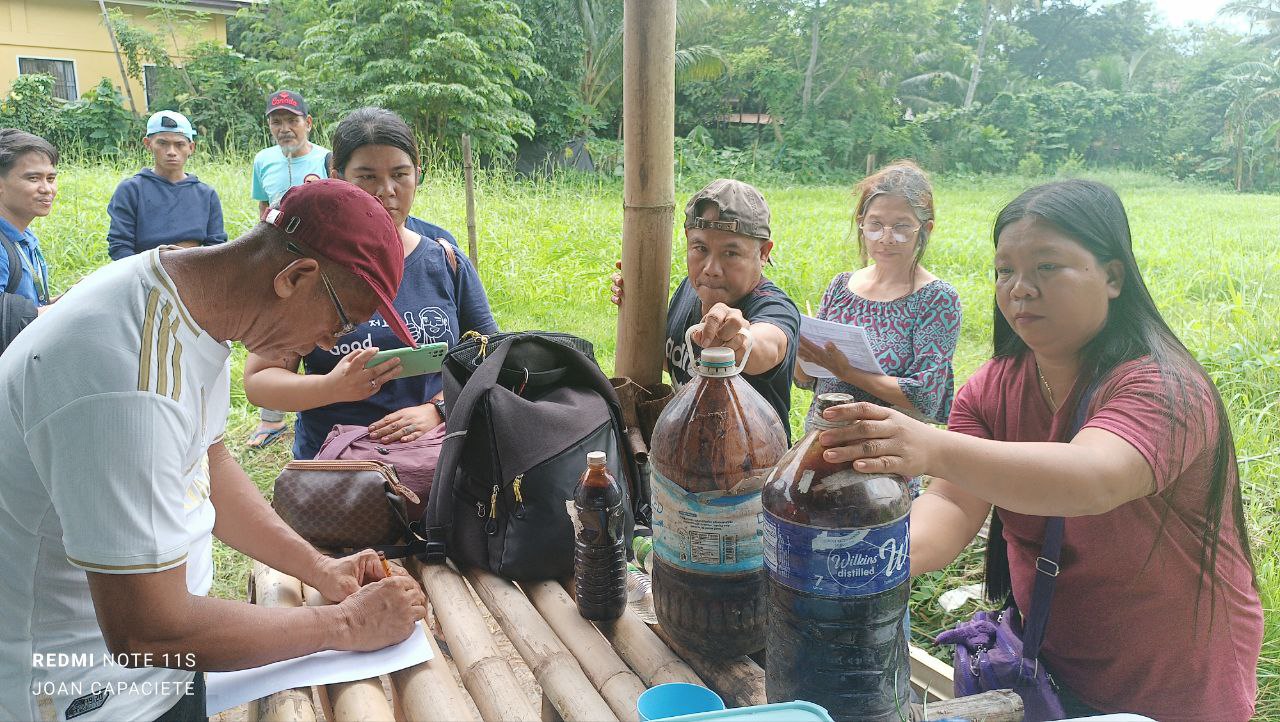 Armed as one of the pioneer farmers cooperative and association (FCA) accredited by the Bureau of Agriculture Product Standards (BAFS) as a Participatory Guarantee System-Organic Certifying Body (PGS-OCB) in the province of Iloilo, the Cabatuan Organic Farmers and Practitioners Association (COFPA) is optimistic that soon they can saturate the market potential with their products.
Brigida Bueron a farmer-member of the COFPA said that she is intensifying the production of concoctions like fish amino acid, fermented fruit juice, fermented plant juice, and wood vinegar for use in her vegetables and root crop plantation.
"We are inspired to produce more organic vegetables because we know that our association could certify our products as organically grown wherein health-conscious consumers sought-in and we can sell it at premium price. We are also thankful for the support of our local Mayor and municipal officials for giving us a specific place to market our produce," Bueron explained.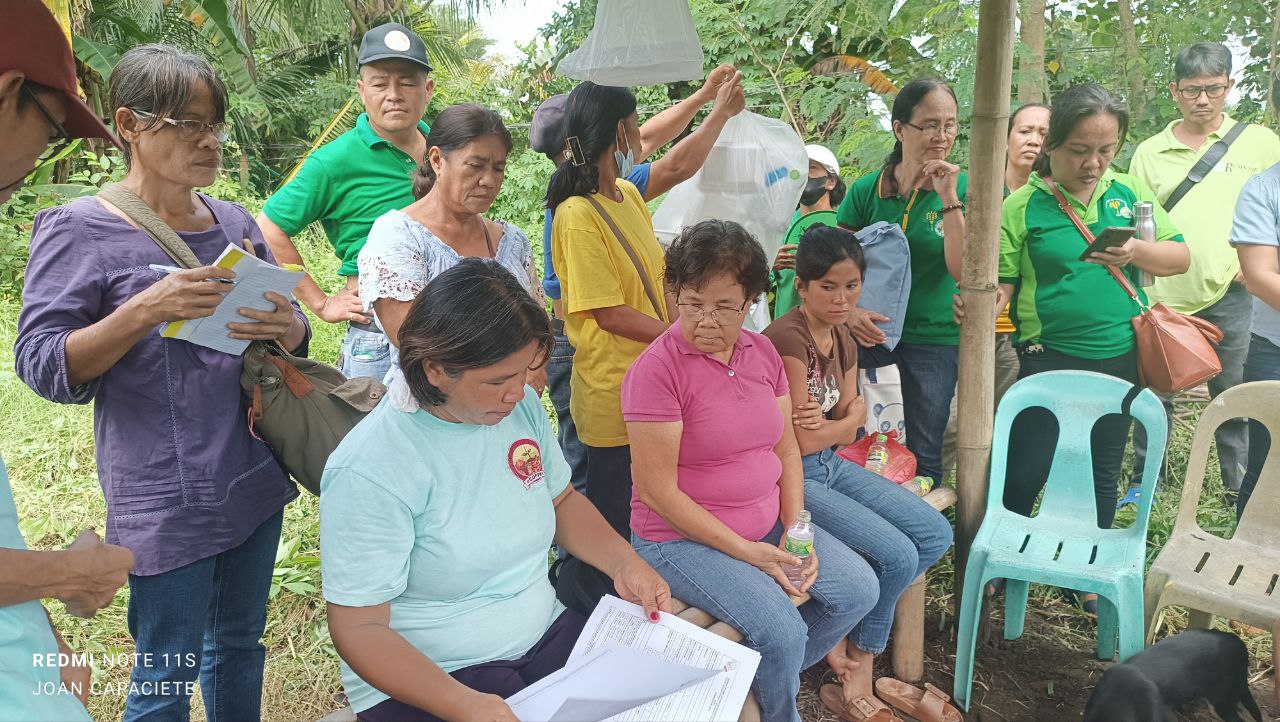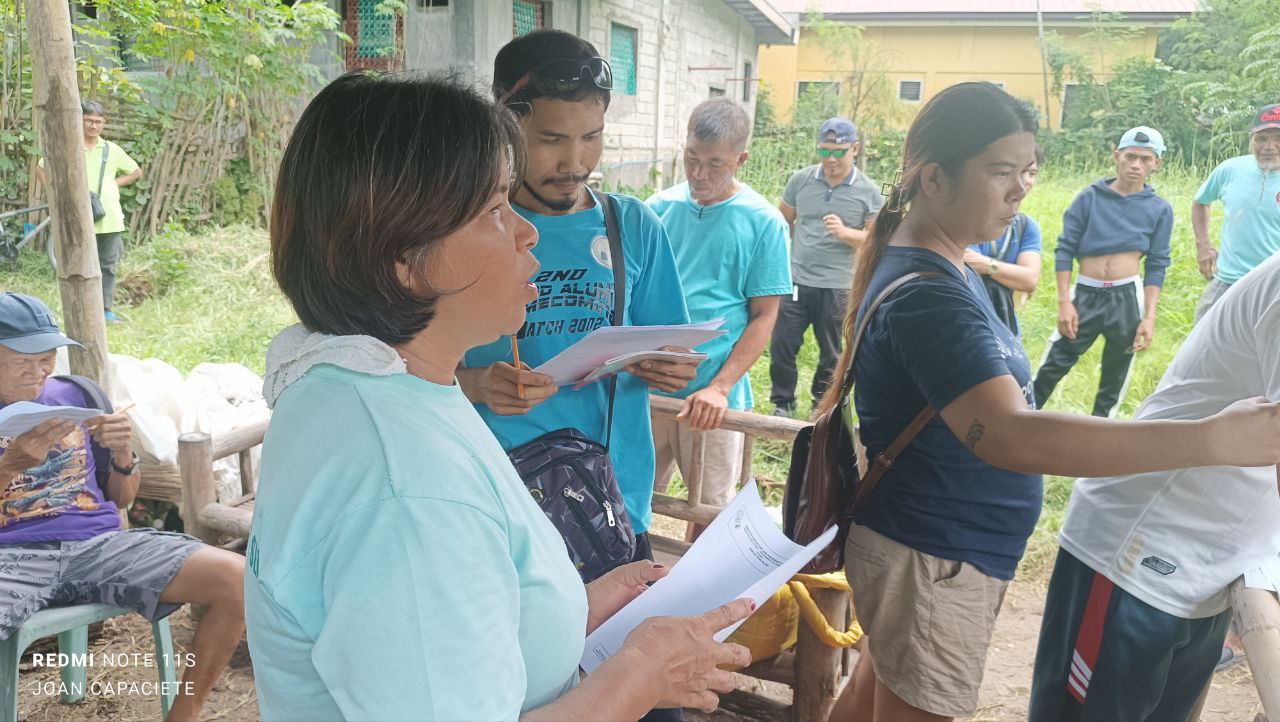 The municipality of Cabatuan is strongly supporting the organic agriculture program of the DA-WV and has given local interventions for our farmer-partners in terms of inputs, garden tools and technologies. The COFPA as frontliner in its implementation has established community gardens and supervises backyard gardens of its members in order to ensure that organic protocols were strictly followed.
Ernie Rosendo Villanueva , the regional OAP focal person said that organic farming should not be taken of as for household consumption but should be taken seriously as an enterprise.
He added that with COFPA as PGS certified, they can now certify their members in this way we can create a cluster of producers, make them collaborate with each other and consolidate their products to link them to institutional buyers.
Assisted by the municipal agriculture office, the DA-WV OAP and Regulatory Division mentored the COFPA officers on the operations flow, create different committees and conduct on-site mock inspection using questionnaire and check lists for members who wish to be certified.###Texts and Photos by Joan N. Capaciete/DA-RAFIS 6