AMIA Program unveils Climate Risk Vulnerability Assessment Results to bolster climate change adaptation efforts
Posted by: RAFIS DA6 | Posted at: July 4, 2023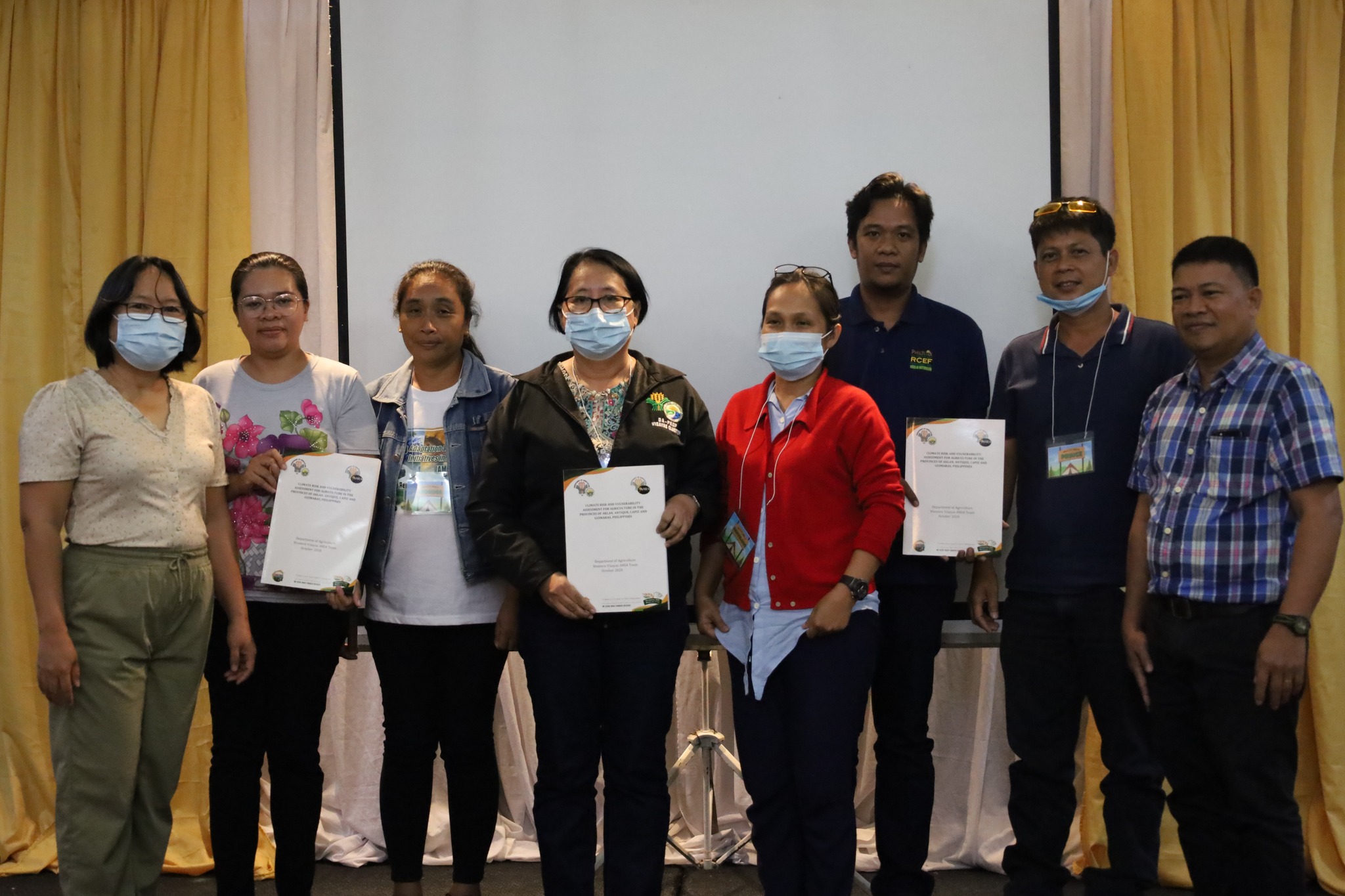 The Department of Agriculture (DA) Western Visayas recently convened its 2nd Quarter Meeting with the Focal Persons of the Adaptation and Mitigation Initiative in Agriculture (AMIA) program, a flagship initiative aiming at bolstering climate adaptation and mitigation efforts. One of the meeting highlights was the long-awaited turn-over of the Climate Risk Vulnerability Assessment (CRVA) Result Book to the representatives from the 18 AMIA villages in Western Visayas.
Led by Carmelita Fantilanan, Senior Agriculturist and AMIA Regional Focal Person, the program presented the works of Engr. Jackson Demamay, an AMIA Geographic Information System (GIS) Expert, who facilitated the completion of the CRVA Result Book for each Local Government Unit (LGU) representative. Engr. Demamay presented the CRVA Results and Geotagged Areas, providing valuable insights into the vulnerability assessment and Hazard Index of each municipality, all conveyed in accessible language.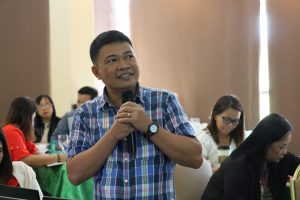 CRVA serves as a comprehensive assessment framework for evaluating vulnerability to climate risks, providing decision-making tools for policymakers, planners, and program implementers. The ultimate goal is to identify the most vulnerable communities in the Philippines and allocate strategic and effective investments to address climate change challenges.
The DA-WV, in accordance with its mandate, has closely coordinated with local government units (LGUs) in the provinces since 2016, updating their Provincial Commodity Investment Plan (PCIP) during the second year of AMIA Program Implementation. After years of diligent data gathering, workshops, and processing, the AMIA program has finally realized its vision. The detailed compilation of municipal-level information in the CRVA book offers policy-relevant resolutions and options to scale up to a landscape level vulnerability assessment, a valuable resource now available to all stakeholders involved.###
Text by: Johwela Marie Cabrias and Photos by Claire Marie Paltu-ob (WVSU Development Communication Student Interns)