60 Balik Probinsya Bagong Pag-asa Program beneficiaries avail chicken stocks
Posted by: RAFIS DA6 | Posted at: April 17, 2023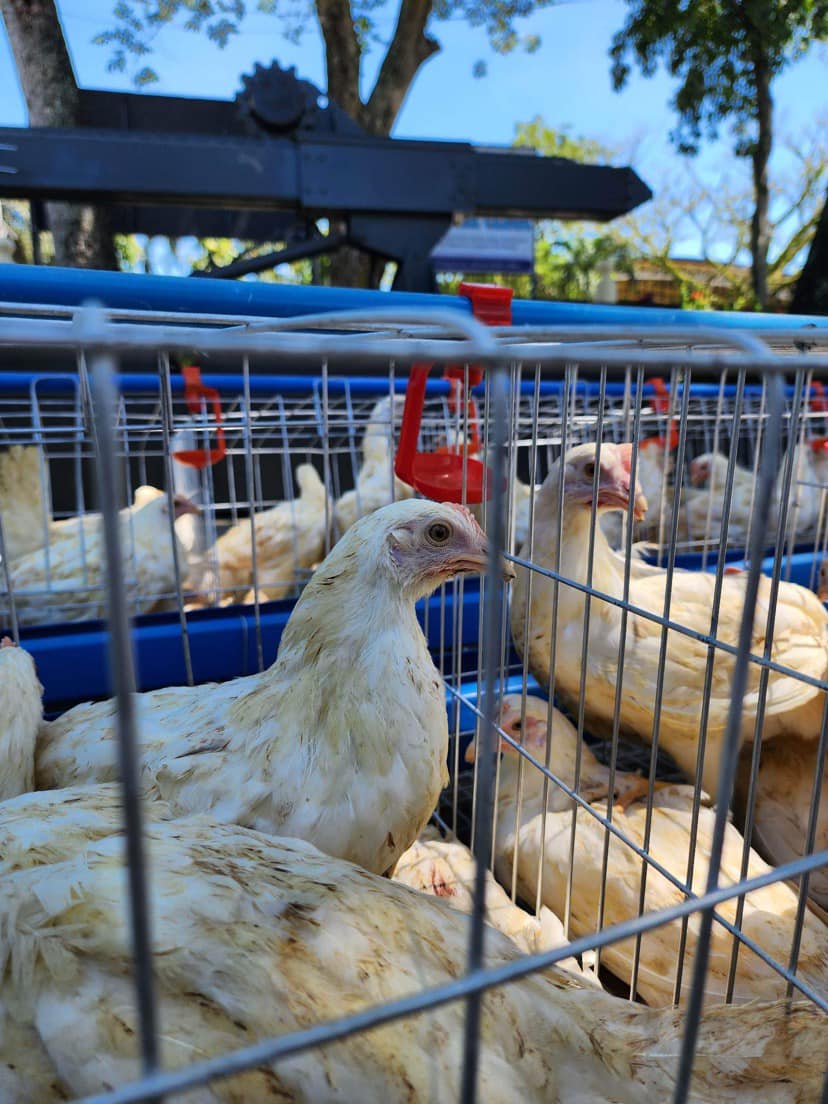 The Department of Agriculture Western Visayas, through the Balik-Probinsya, Bagong Pag- asa (BP2) Program, distributed 2,160 heads of ready-to-lay pullets (RTL) Package with cages and three sacks of feeds each to 60 beneficiaries in the Province of Negros Occidental recently.
The intervention is a response to Executive Order No. 114 series of 2020 or institutionalizing the BP2 Program as a pillar of balanced regional development. The BP2 Program aims to help informal settler families affected by the COVID-19 pandemic in Metro Manila and other highly urbanized cities who decided to go back to their home provinces for good to adapt to provincial life and be successfully reintegrated into their communities.
The assistance was part of the CY 2022 BP2 Fund but was held for delivery due to Avian Influenza (AI) Outbreak in the region last December 2022. DA resumed the delivery only this February 2023 following the release of the regional and provincial Protocols on AI.
The list of Beneficiaries was endorsed by the Department of Social Welfare and Development (DSWD) and the National Housing Authority (NHA) to the Department of Agriculture (DA).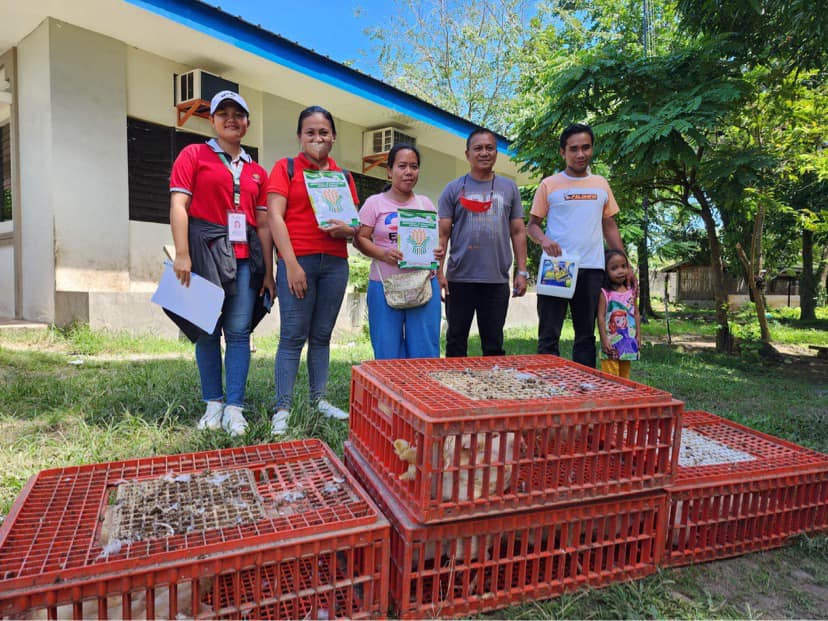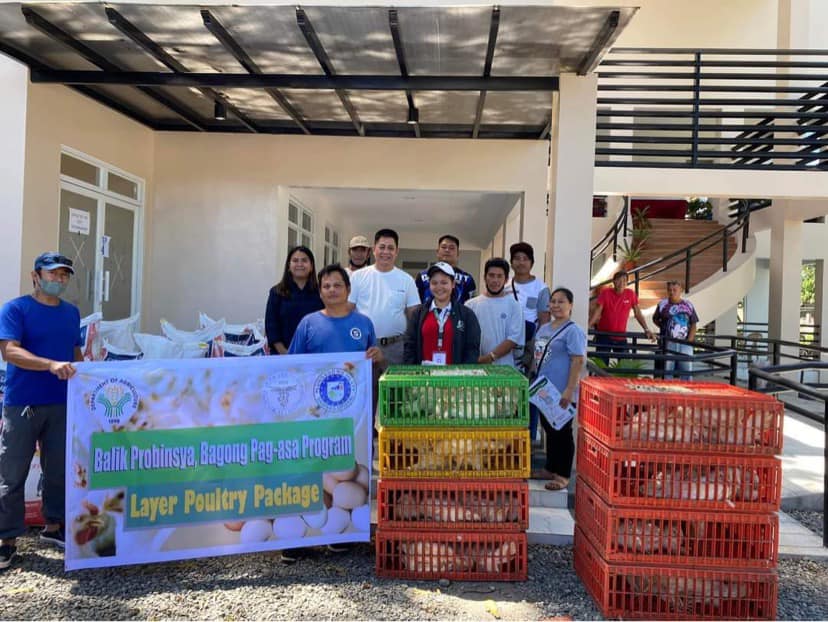 The DA then validated it for any available support they may avail. The DA, as part of the BP2 council, contributes to Food Security and Agricultural Productivity by empowering BP2 beneficiaries to engage in sustainable rural development while creating an environment conducive to agri-fishery entrepreneurship, promoting balanced regional development through resilient agro-industrialization.
Aside from the RTL Package, beneficiaries also received various vegetable seeds and farm tools to support their backyard vegetable production. Deliveries for other provinces will also resume once the Al restriction for each area is lifted.
Some LGUs also provided disinfectants and multivitamins for the pullets, while others provided a vehicle to transport the stocks from the City/Municipal Agriculture Office/Veterinary Office as a delivery drop-off point to beneficiaries' residences.###
Credit: Argeline Fabela/DA BP2 Program