34 farmer exhibitors showcase Agri-products during KADIWA ng Pangulo Program's market linkage
Posted by: RAFIS DA6 | Posted at: July 17, 2023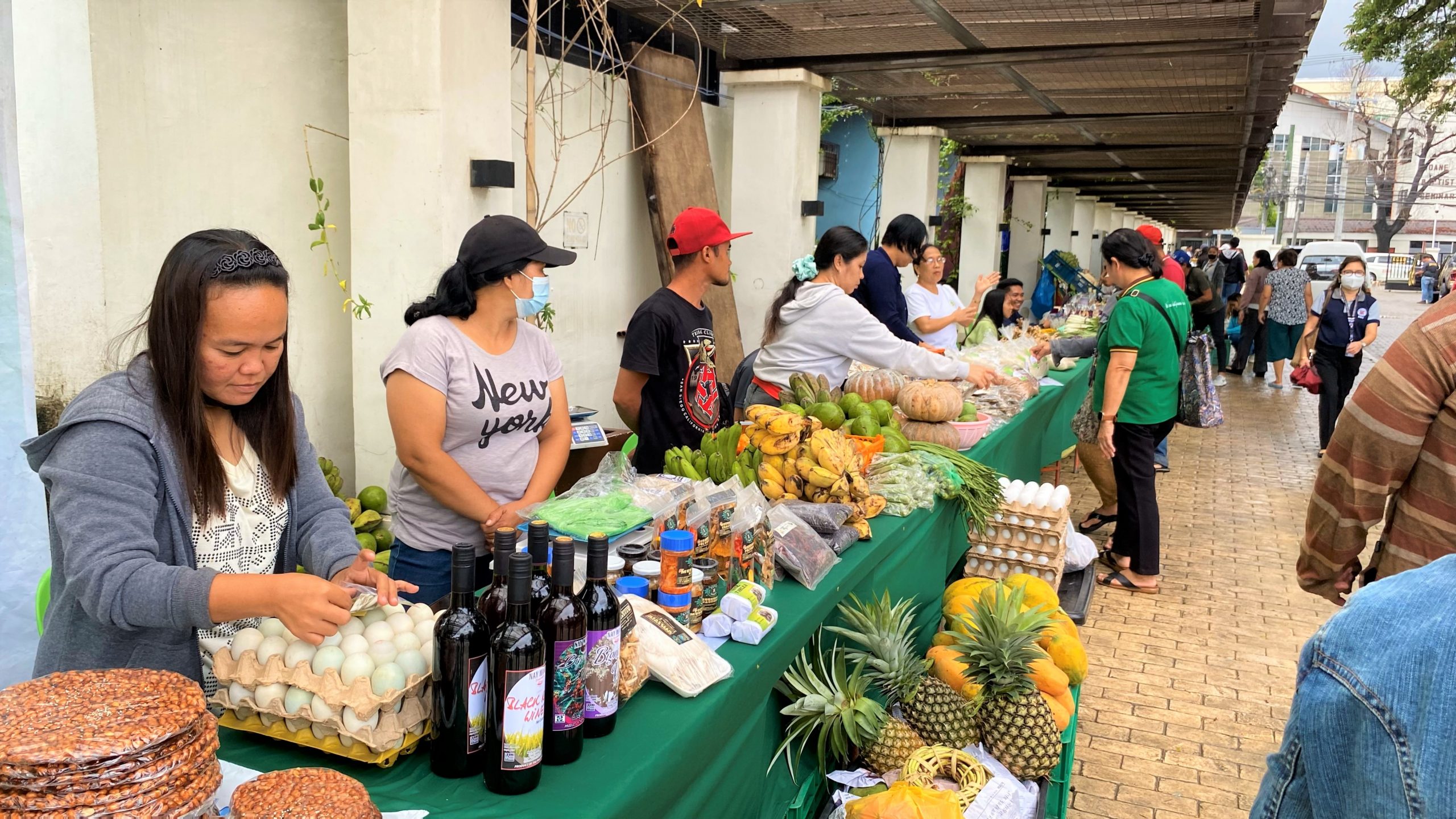 Thirty-four farmer exhibitors showcase their respective agricultural products during the simultaneous launching of the KADIWA ng Pangulo Program's market linkage at Iloilo Capitol, on July 17, 2023.
This initiative aims to make agri-fishery products accessible at a reasonable price and to generate extra markets for smallholder farmers and farmer cooperatives. It is a market linkage facilitation initiative that enables farmers to sell directly to consumers, removing market layers.
The DA-WV Agribusiness and Marketing Assistance Division (AMAD) connect with various farmers association partners of the agency for this endeavor. Fresh fruits and vegetables, value-added products are now being showcased and made available and accessible to the public.
The Department of Trade and Industry (DTI), Department of Labor and Employment (DOLE), Department of Social Welfare and Development (DSWD), Department of Agriculture (DA), Local Government Units (LGUs), and other agencies collaborated to hold the program simultaneously across 81 Provinces.
As an inter-agency effort, the DA's role is to invite local farmer associations as exhibitors and make sure that there will be fresh products and locally made products will be available for consumers.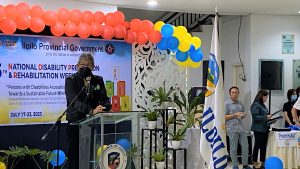 Dr. Ildefonso Toledo, Provincial Agriculturist invites the stakeholders to come, buy and support this initiative, as we are not only looking to strengthen our local agriculture but also to enhance the collaboration of our farmers.### (Text by: Johwela Marie Cabrias/WVSU DevCom Student Intern & Photos by: Jerem V. De Guzman/DA-RAFIS 6